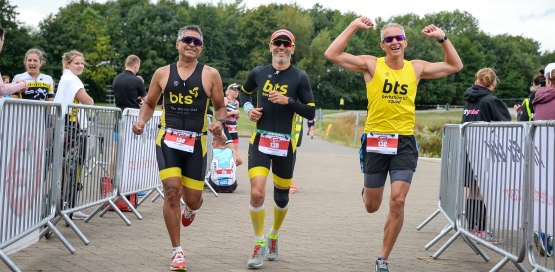 Dorney Lake
Fix Individual and Team TRI Challenge 2020
Time to be part of this 2020 triathlon and enjoy being together even if slightly apart!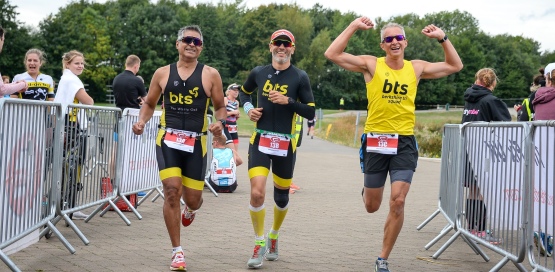 Dorney Lake
TRI Challenge Team Triathlon 2019
Possibly the best and most fun team triathlon of the year! Only one way to find out so get your team together today...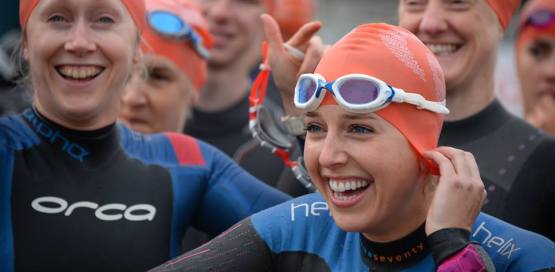 Dorney Lake
FixAddiction Triathlon 2019
A great fun triathlon suitable for everyone. Get friends, family or colleagues together, get addicted and give this one a go!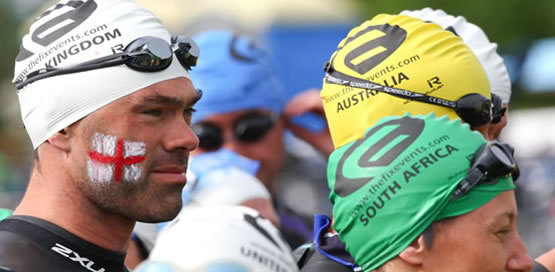 Dorney Lake
The All Nations Triathlon 2019
Feel the Olympic spirit and have fun competing for your country! A chance to don your country colours.