The Bristol 5k and 10k Winter Warmer Run
Sunday at 10:00am7th February, 2021
Ashton CourtLong Ashton, Bristol, BS41 9JN.
You can now enter our 2021 Bristol Winter Warmer Run. Please note if for any reason our events get cancelled due to Covid-19 they will automatically be changed to a virtual challenge. Also note secure your place early as depending on government and park policy entry levels may be restricted hence leading to our prices going up by around 20%. Take advantage of this early entry offer!
About this event
A chance to lace up those shoes, get motivated, focus on training during winter and run this event with us. There will be loads of great entry benefits including full race chip timing, a super cool medal, sweets, drinks, some surprise goodies and a load of fun, smiles, hugs and high fives along the way. So come on, let's do this! Secure your place today!
Our Winter Warmer Runs are proud to support the Charity Shelter and our goal is to help raise awareness and funds for them. Please find some more information below.

The housing crisis isn't about houses - it's about people. The lack of safe, secure and affordable homes is affecting people across the whole country. More than three million families could be one paycheck away from losing their home
Some stats:
Every day, 110 families in England become homeless
Every 13 minutes, another family in England becomes homeless
Please note fundraising is completely optional and there's no requirement to do so however if you decide to support Shelter, there is no minimum fundraising target, just raise what you can.
A free BUFF will be included as part of your entry!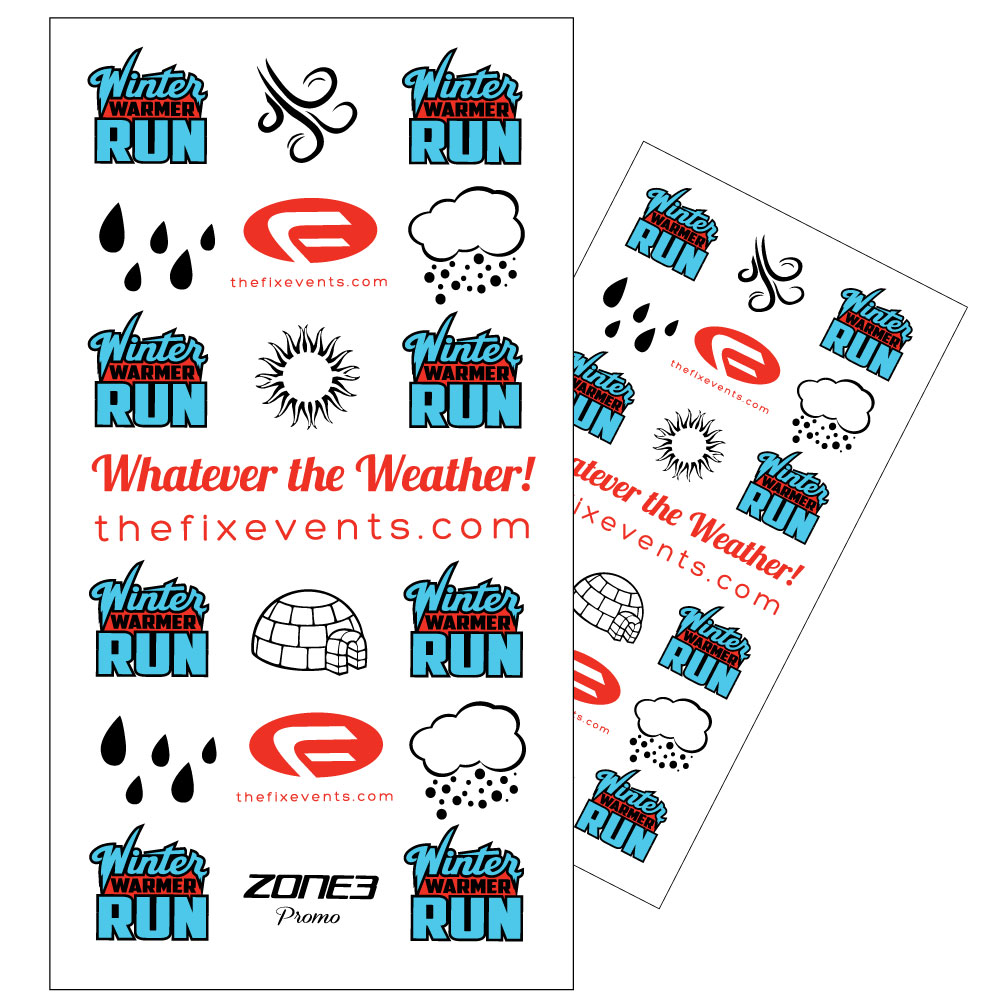 Race Video
Course Details
Event Information