Bringing you the best in running and triathlon events
From delivering 80 plus events a year including the amazing MoRunning we are focused on bringing you the very best in live events. From 5k runs, 10k runs up to half marathons, triathlons, corporate and charity events as well as CheckPoint and virtual Challenges our goal is to provide you the best in event delivery. Fun, smiles, stunning locations, race chip timing, amazing medals plus great extras. Come and join us!
50+ annual events
Upcoming Events
Crystal Palace Park
The London 1.5k, 5k, 10k and Half Marathon MoRun
MoRunning needs YOU! Become a MoRunner and earn your status as a legend of MoRunning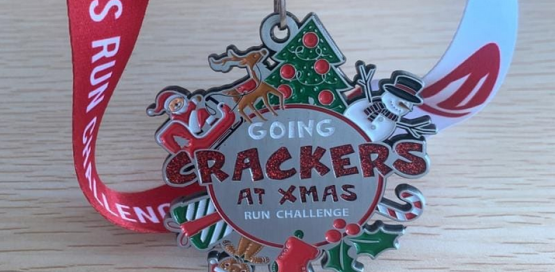 Virtual Winter Warmer Running
Going Crackers at Xmas Free Virtual Run Challenge
Don't go crackers this Xmas! Run it off with us!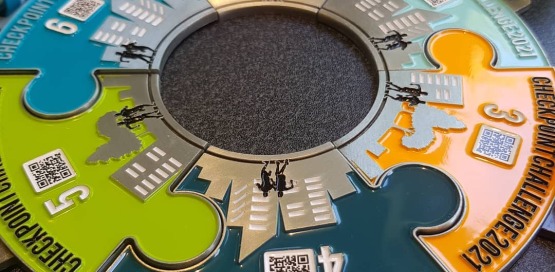 Cardiff
The Cardiff CheckPoint Run Challenge Race 6
Be part of our CheckPoint Run Challenge around the lovely Cardiff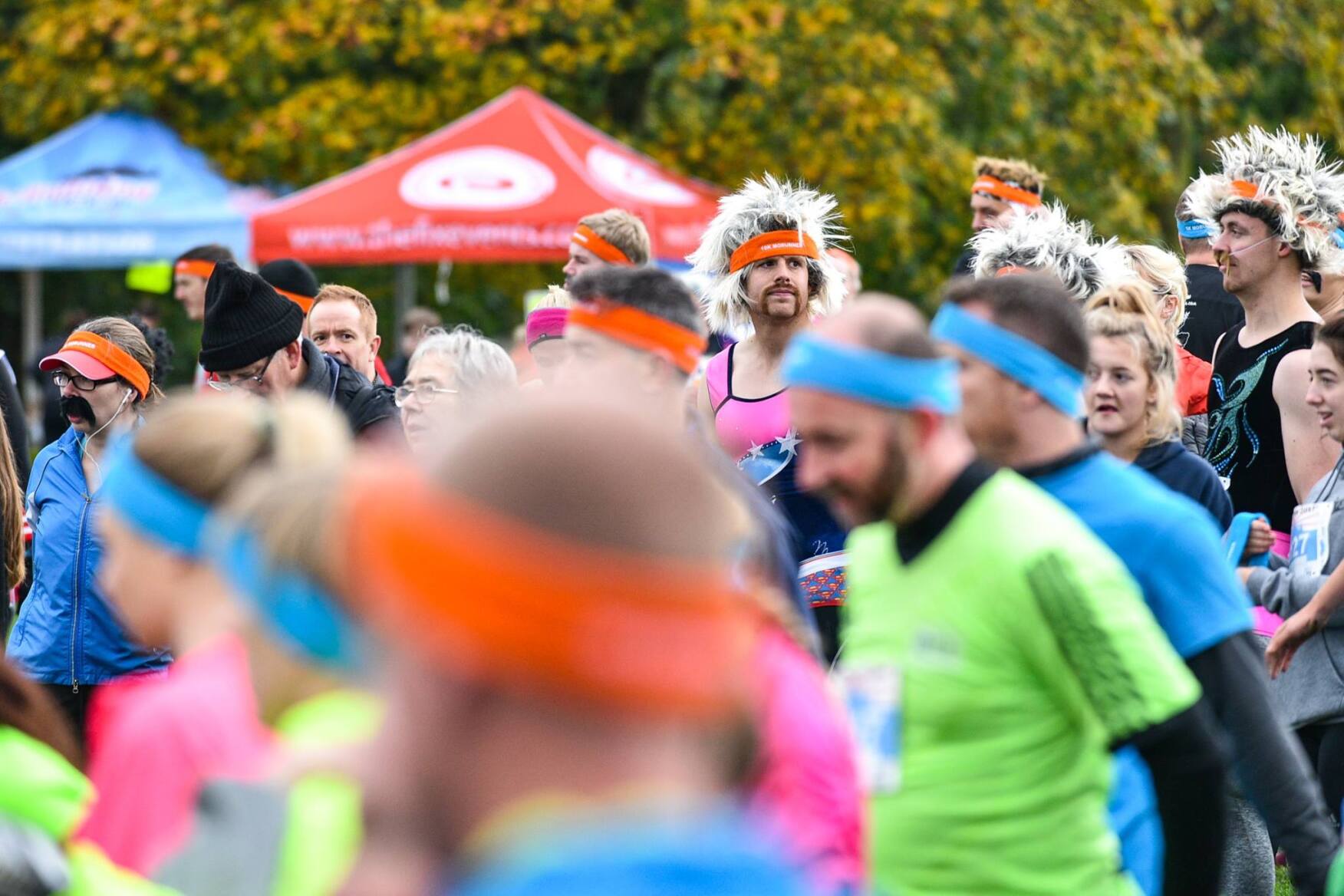 The Fix Events
Running Good Times!
Run with us, have fun, be part of our super events, try a triathlon, take on MoRunning, and just enjoy being part of our live events.