Over 10 years of experience, delivering 70+ annual events across the UK and Ireland
Get Addicted with us at Fix Events and join us for runs, triathlons and other multisport events. Proud creators of MoRunning, this project takes place across 18 locations in support of the Movember Foundation. We also work with some incredible companies and charities and this year are very pleased to be managing the Royal British Legion Poppy Runs.
50+ annual events
Upcoming Events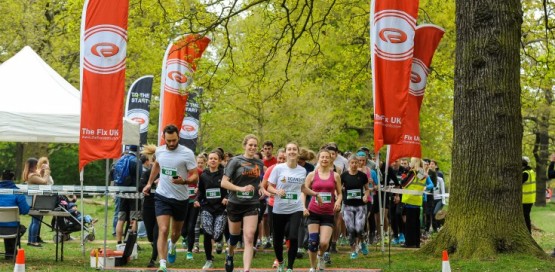 Richmond Park
Run Richmond Park 5k and 10k Race 6
Stunning location and a great 5k and 10k run. Its our regular Richmond Park event - so make sure you join us!
Victoria Park
The CityvWharf Team 10k Run Challenge
CityvWharf Team Run Challenge. Run 10k as part of a team of 2 or 4!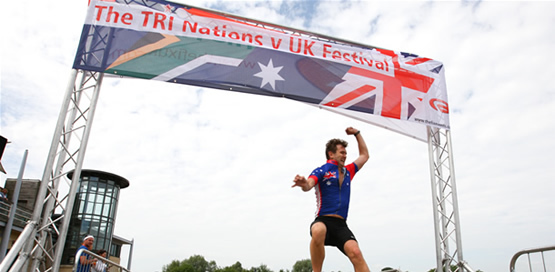 Dorney Lake
The All Nations 5k and 10k Run
Feel the Olympic spirit and have fun running for your country! A chance to don your country colours.
The Fix Events
More than just events
If you are looking for a versatile, flexible and friendly events company we would love to hear from you! We welcome competitive participants, fun runners, fundraisers and those in fancy dress! All participants are cheered on and supported by our enthusiastic team members.