Over 20 years of experience, delivering 80+ annual events and now bringing the best in virtual runs and challenges
From delivering 80 plus events a year including the amazing MoRunning we now are focused on bringing you the very best in virtual events including virtual run challenges, virtual cycling, our new checkpoint challenges plus adding our new FixActive online fitness and training support. Keep active with us and we will provide the very best in fitness challenges for you!
50+ annual events
Upcoming Events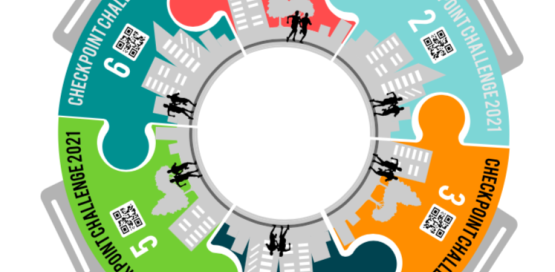 Richmond
The Richmond CheckPoint Run Challenge Race 1
Be part of our CheckPoint Run Challenge in the stunning Richmond Upon Thames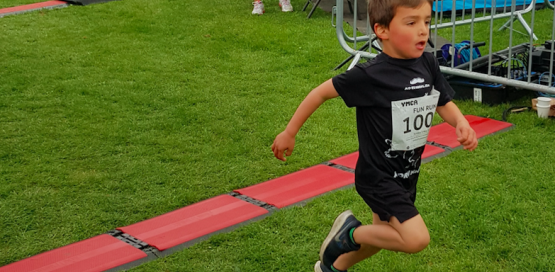 Virtual Winter Warmer Running
The Amazing SCHOOL RUN
Time for our kids to run the world!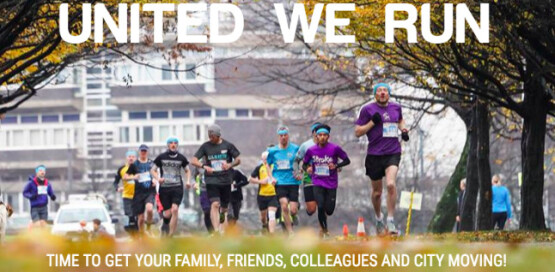 Virtual Winter Warmer Running
UNITED We Run Race Around the UK
Get onboard with our UNITED We Run Race Around the UK
The Fix Events
More than just events
If you are looking for a versatile, flexible and friendly events company we would love to hear from you! We welcome competitive participants, fun runners, fundraisers and those in fancy dress! All participants are cheered on and supported by our enthusiastic team members.