About Us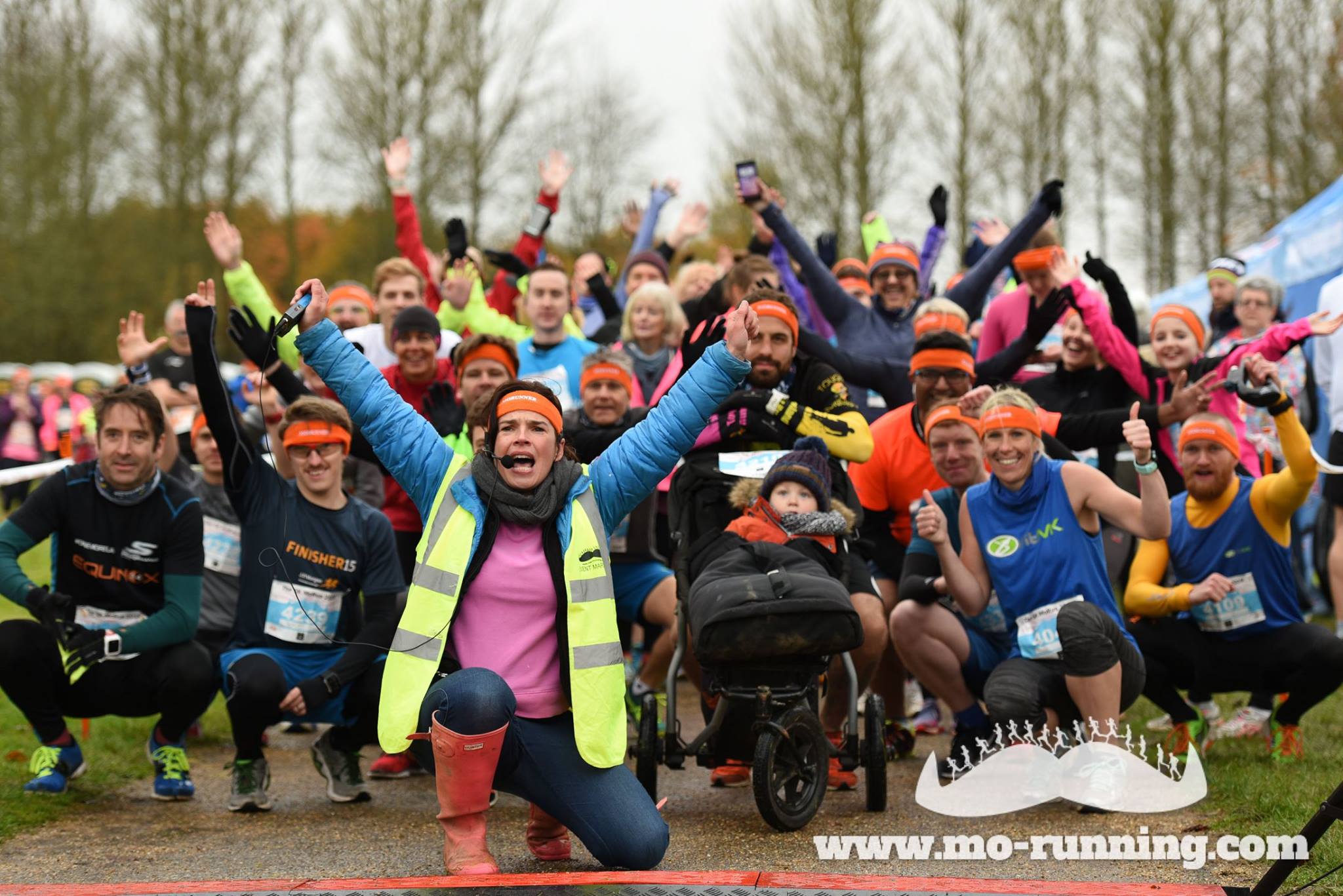 The Fix Events – creating multi-sports events for all
Who are we?
Fix Events is one of the leading multisport event management companies in the UK, with over 11 years experience, hosting over 70+ annual events including running, triathlons, corporate and charity events. We create all-inclusive and welcoming events in some of the best locations in the UK, catering for the super competitive and experienced athlete to complete novices and fun runners. We run standalone events under the Fix Events name and also create successful series such as MoRunning, which supports the Movember Foundation, delivering 22+ MoRuns to over 15,000 MoRunners during November. We also host charity events such as the Go Dad Runs inspired by Colin Jackson, the Use Your Senses series in aid of Guide Dogs UK and the Royal British Legion's Poppy Run Series.
Why us?
We pride ourselves in delivering the very best and most enjoyable sports events we can. We deliver every event with 100% passion and commitment, to the very highest standard.
Services include website/registration system, venue searches, risk assessments, running orders, race timing, medical cover, photographers, medals, trophies, event day staff, refreshments/catering.
Public & employers liability insurances.
Our costs are competitive and as a small dynamic company we are always able to make effective plans to suit each budget.
We assume a total management role leading into the event and on the day, managing all participants, controlling the activity and ensuring the event is completely covered in all areas ensuring safety, enjoyment and a huge success for all parties involved.
See what our clients have to say about us:
"2017 will be the fourth year that Colin Jackson and Go Dad Run have contracted The Fix Events to organise and manage our charity 5K and 10K events. We have an excellent and very close working relationship with Dave, Helen and their team and they cover all aspects of the event management for us. As well as the preparation work their 'on the day' management and organisation are first rate and we have had great feedback from the runners, volunteers, charities, sponsors and celebrities about how much they have enjoyed the events. We are delighted that The Fix Events are one of our key partners." Martin Smith – Project Manager, Go Dad Run
"In 2015 we contracted the Fix Events to manage a series of 5K and 10K running events in Glasgow, Birmingham and London. They also managed the registration system and handling of on-line charity donations. We held the fun runs to raise money for the Stroke Association and with the help of Fix Events we brought together thousands of people in support of this very important cause. We also raised thousands of pounds and a good deal of awareness for the Charity. The events themselves were executed seamlessly and extremely professionally, with the added elements of fun, humor and a relaxed 'all-welcoming' atmosphere. From the sign up process and on-line booking system, to the event day communications and actual event day delivery we were highly satisfied with the work Fix Events produced. We would not hesitate to contract them again or recommend them to other parties." Gary Grange - Community Investment Manager, Royal Mail Group Communications
Fix Events specialise in the managing of events for clients from start to finish, whether it be a company fun day or a competitive client event. We offer bespoke, tailor made packages to suit the client and their specific needs. We pride ourselves in delivering the very best and most enjoyable sports events we can.
Just a few clients have included:
JPMorgan
NPower
NYSE Euronext
Great Ormand Street Hospital
Royal Mail
Spotlight
Colin Jackson's GoDadRun's
The Fix Promo Video from Gustavfriends on Vimeo.
If you are looking for a versatile, flexible and friendly events company we would love to hear from you! Please contact us for more information and to discuss ideas, concepts and options. We welcome the opportunity to work with you.
David Krangel
Company Director
The Fix UK Ltd
Registered in England & Wales
Company Registration no. 4867784
Registered address;
50 Wray Common Road ,Reigate RH2 0NB
Email: info@thefixevents.com