FixActive
FixActive is our new initiative focused on helping you acheive your health and fitness goals through our expertise in delivering rewarding and challenges events, virtual or live along with providing online fitness classes, training advice and training plans from our partner Cocoon Health.
As a FixActive member you will receive voucher points to go towards any FixEvents, access to all classes, offers from partners including discounts on products along with Q and A presentations and online support from our team.
Subscription will range from 1 month, 3 months, 6 months and up to a year. Pricing will start from £20 going up to £300
Sound good? Please express your interest here and here's to building FixActive for you!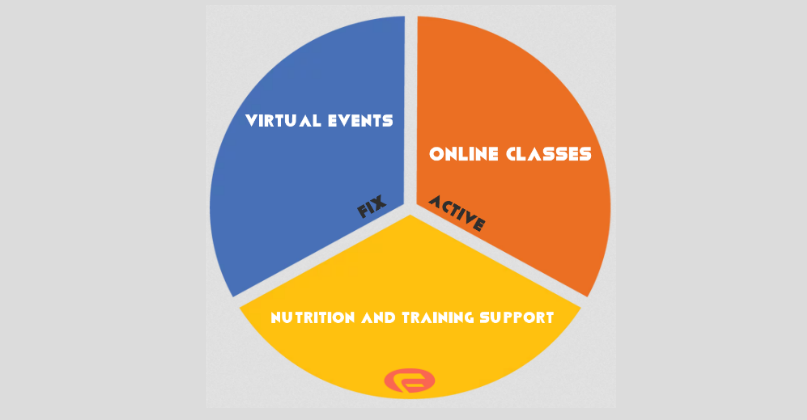 https://us1.list-manage.com/survey?u=d0d8785cfaffb95613ddafc9a&id=63e0cd8a7f&attribution=false