May 01, 2018
By The Fix Events
If you are looking to sign up a team here's a few points to help you along the way.
Step 1
Find the event you are keen to sign up to and click on the register button for the distance required. If you are registering a number of people for the 5k and the 10k events, enter the 5k group first, then 'add more events', return to the event page and click on the 10k button to enter the next group.
After clicking on your preferred distance, ie 10k Richmond Park, you will be on the below page. Initially, it will show 1 entry. Change this to the number of entries required and press enter twice, to update the pricing.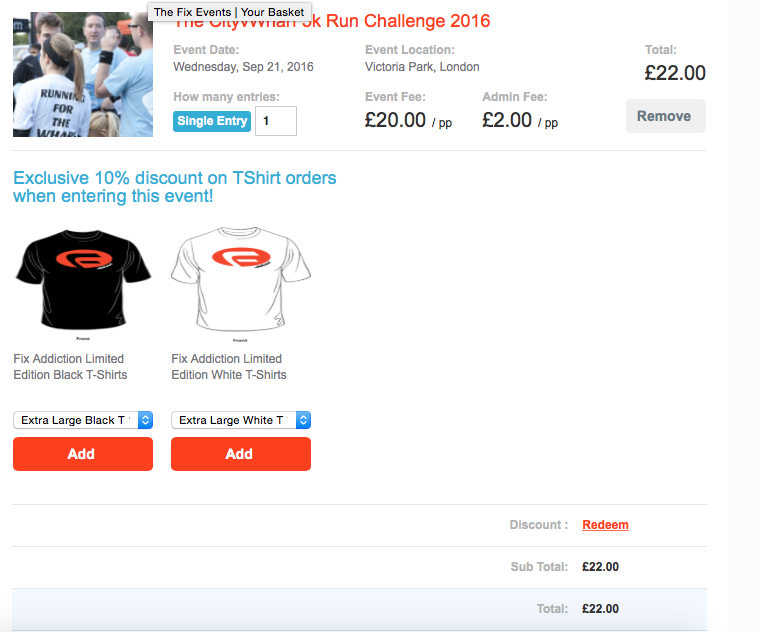 Updated number of team members and pricing below.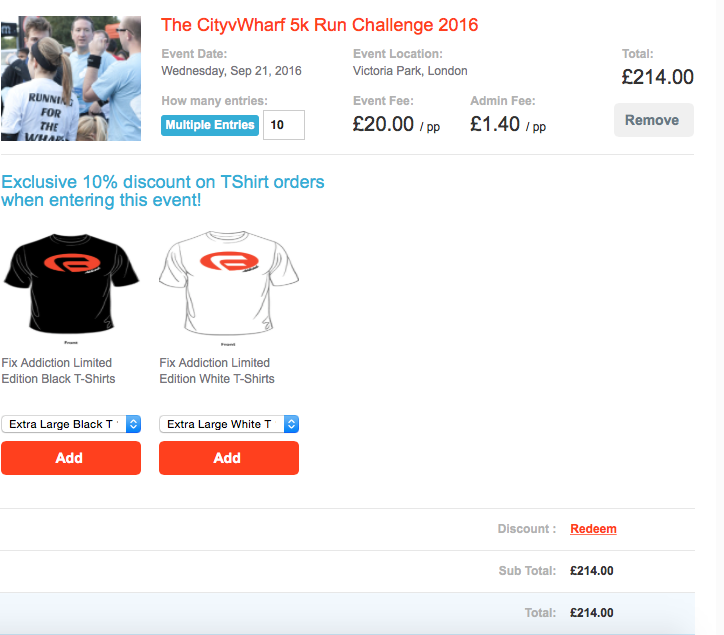 Step 2
Add any products you want into your basket here, click continue and now you can login or create a new profile, if a first time user. Screen shot below: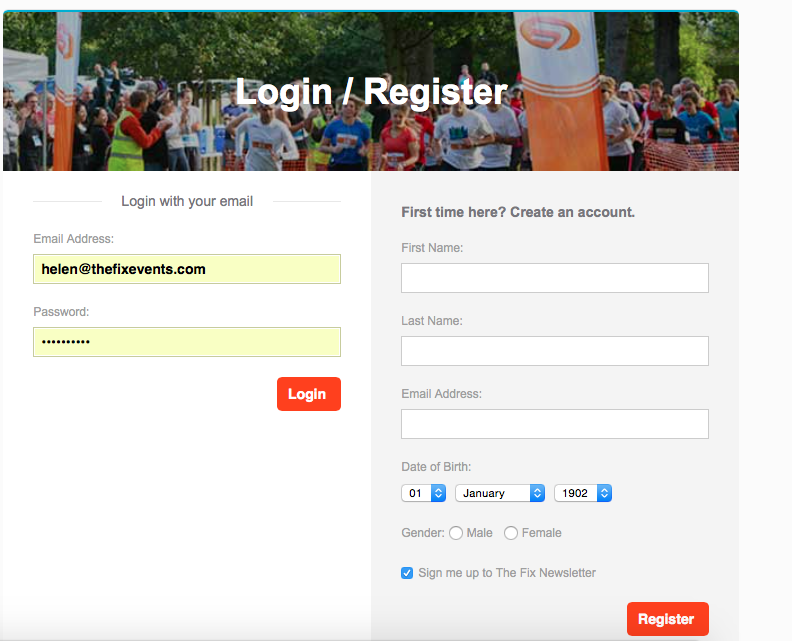 On the next page click on 'update entrant details'. Here you enter your team name and then your team members details - name, email, date of birth and gender. See screen shot below.
Alternatively, you can download our spreadsheet to complete all your team member details and then upload it. Note - all fields must be completed in the required format, as shown/laid out in the template.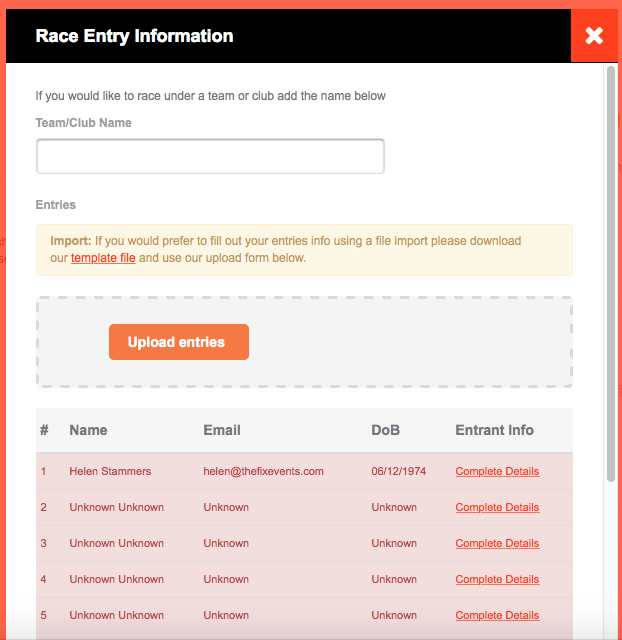 Step 3
You must now tick the box agreeing to our T&C's, to proceed to payment.
If entering a group of 10 or more you have the choice of requesting an invoice or paying directly online. Paying directly online means your entry goes live straight away and all team members receive a confirmation email meaning your places are guaranteed. Requesting an invoice means your entries are pending until your invoice has been paid and at that point your team entries are made live.
Team Lists
Login to your profile and under the event you have entered you can find your team list. Note - your name will not appear on the list as you are in your profile but will appear in your team members profiles.
The team name must be entered exactly the same each time, for you to be linked to other team members.