October 13, 2018
Health & Wellbeing
By Fix Events
Mental and Physical Health - The Link
November = Movember - It's pretty funny watching fuzz on upper lips shape into some rather creative moustaches over the month. However, beneath the handlebars, chin beards and muttonchops lies a serious note. Mental wellbeing and male suicide rates is becoming increasingly prevalent and talked about. One in eight men in the UK have experienced mental health problems and three out of four suicides are male.
As a society, we are beginning to appreciate the benefits of physical wellbeing for mental wellbeing. Having traditionally been treated as two separate entities they are increasingly being recognized in respect to how intertwined they truly are. For example, research has revealed links between depression and increased risk of death from heart disease or cancer. When we are discussing elements of depression, stress, and anxiety we are actually talking about manifestations of chemical changes in the brain. When someone is experiencing long standing depression, it is often associated with a chemical imbalance and prescribed medication to help cope.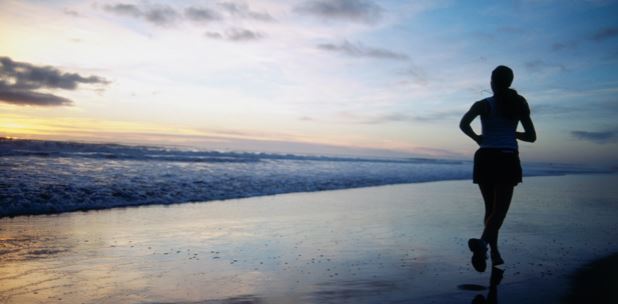 But what are the benefits of physical activity?
It is important to appreciate physical activity can come in many forms.
As suggested by Movember you can get more active by taking a walking meeting, park further away from the station, get off the bus a stop or two earlier, instead of using the lift take the stairs or cycle to work instead of driving. The possibilities are endless to attain the recommended 75 and 150 minutes of exercise a week for an average adult. Other options on top of daily physical activity can include structured exercise like attending a gym or classes, playing sport and general play that is unstructured, fun and enjoyable. In the immediate following physical activity, you can expect to experience increases in mental alertness, energy and positive mood.
The longer-term benefits if you can manage to achieve 30-35 minutes of low-intensity aerobic exercise between 3-5 days per week over a 10-12-week period (as suggested by a study performed by Reed & Buck in 2009) you can start to expect improved self-esteem, and a reduction in stress and anxiety.
All in all, this will have an impact upon improving quality of life for people suffering from mental health problems. We are strong believers in prevention over cure so these findings are not isolated to people experiencing mental health problems. We are all responsible for our mental health so why wait until it becomes a mental health 'problem' to take advantage of these benefits?
Having sat down to write this I can certainly relate to the subject of the connection to mental wellbeing and the role physical wellbeing has to play. All there is to do now is get started. Make a commitment to yourself and become accountable for your own wellbeing - mentally and physically. Think about how you can make time by making physical activity a part of your daily life, pick something that is right for you, start slowly and build yourself up.