May 21, 2018
Running
By Fix Events
It was a lovely morning in the beautiful Bute Park in Cardiff for the Women's Running 5k, 10k and family mile. Well done to absolutely everyone that took part.
Thanks to all the sponsors, partners, volunteers, supporters and of course the runners for making this event a success.
Here's a few photos for you, a short video and some results.
All event photos can be viewed via our event photographer Wildman Media. These typically go live within 48 hours of the event www.wildman-media.com/events Click on to the Fix Logo and find them from there.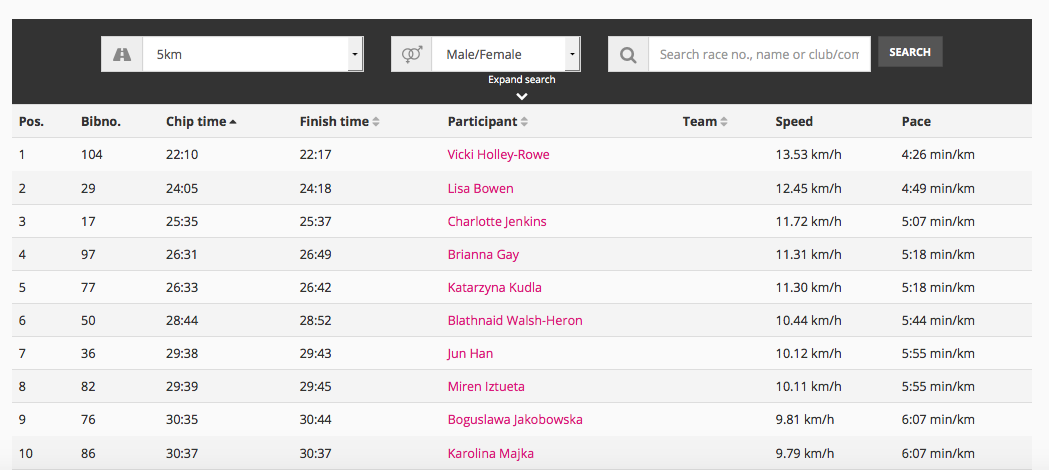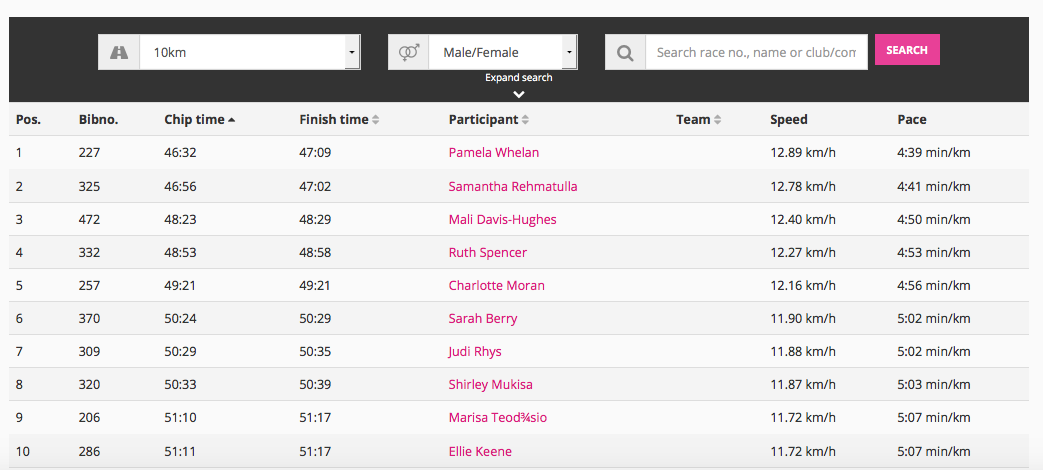 For the full results list click here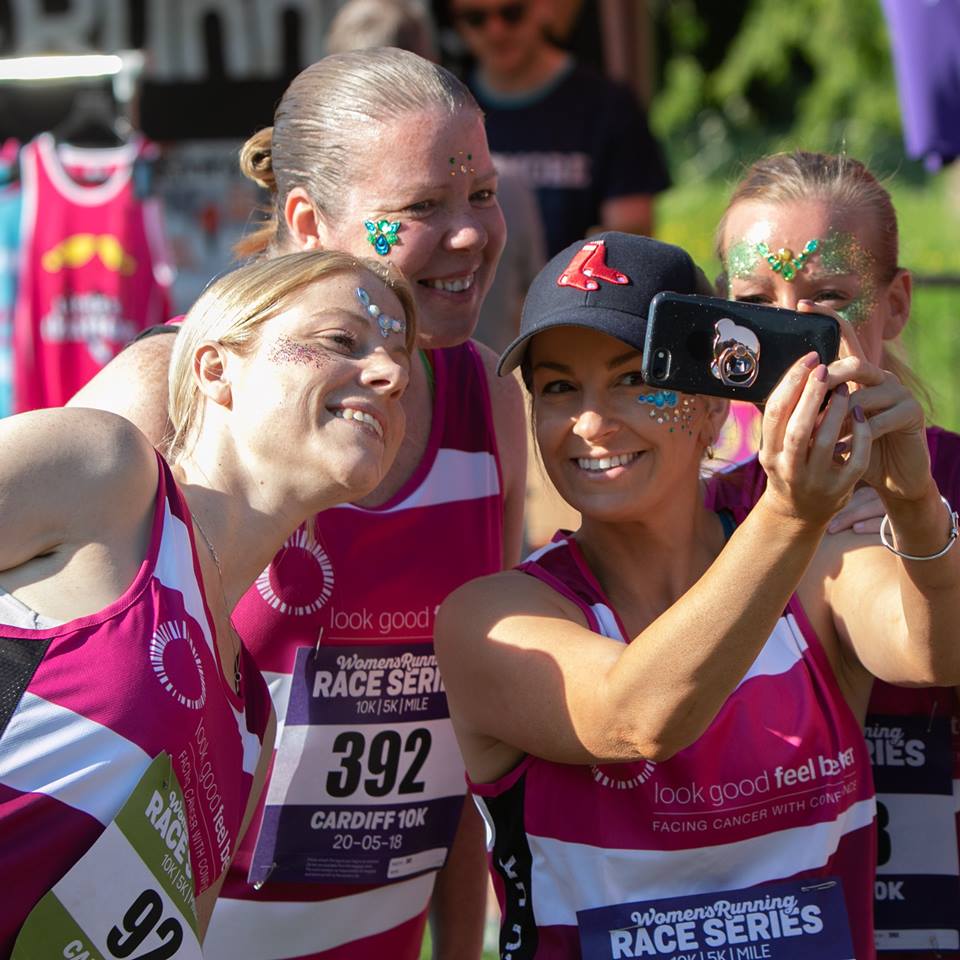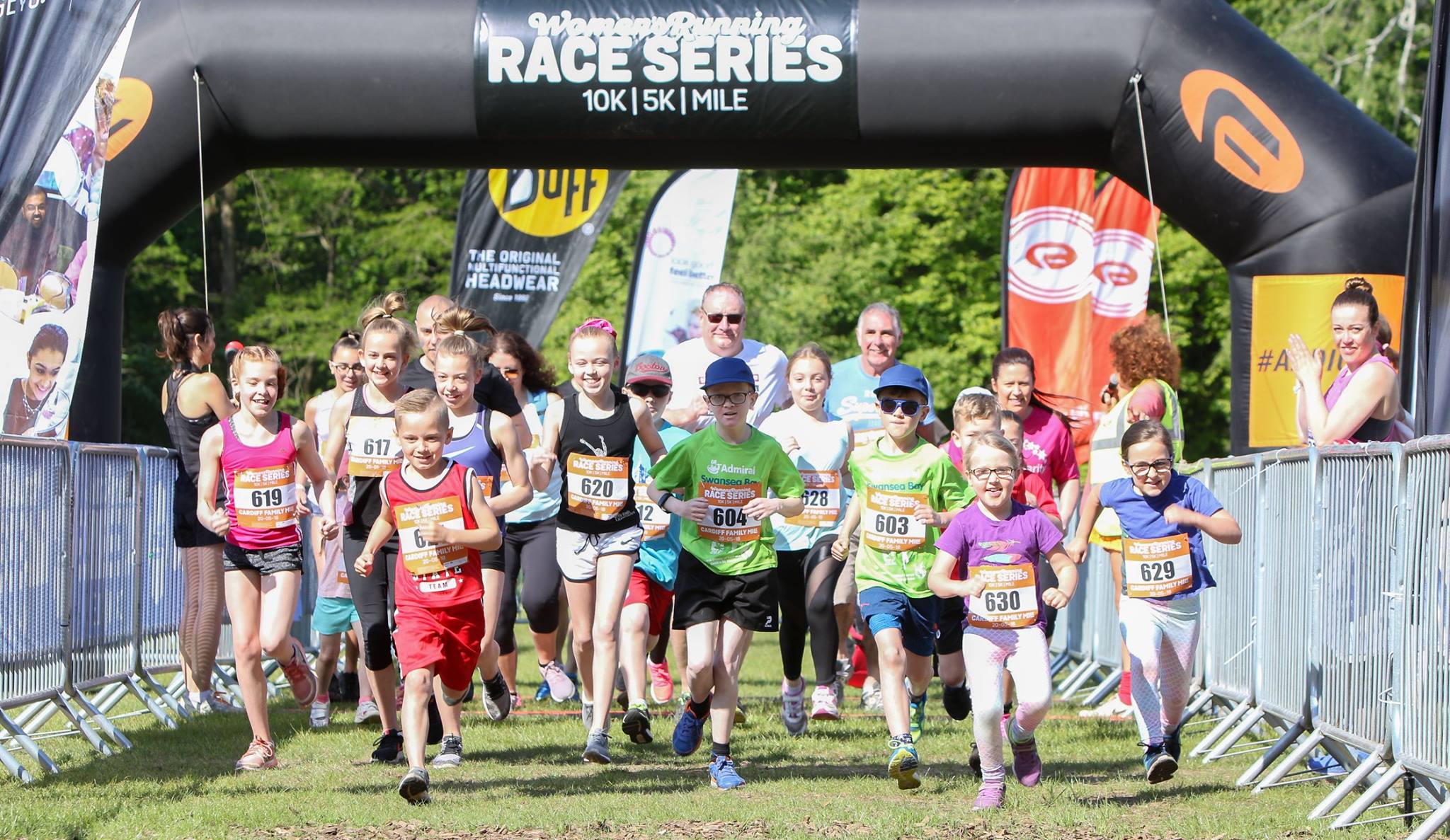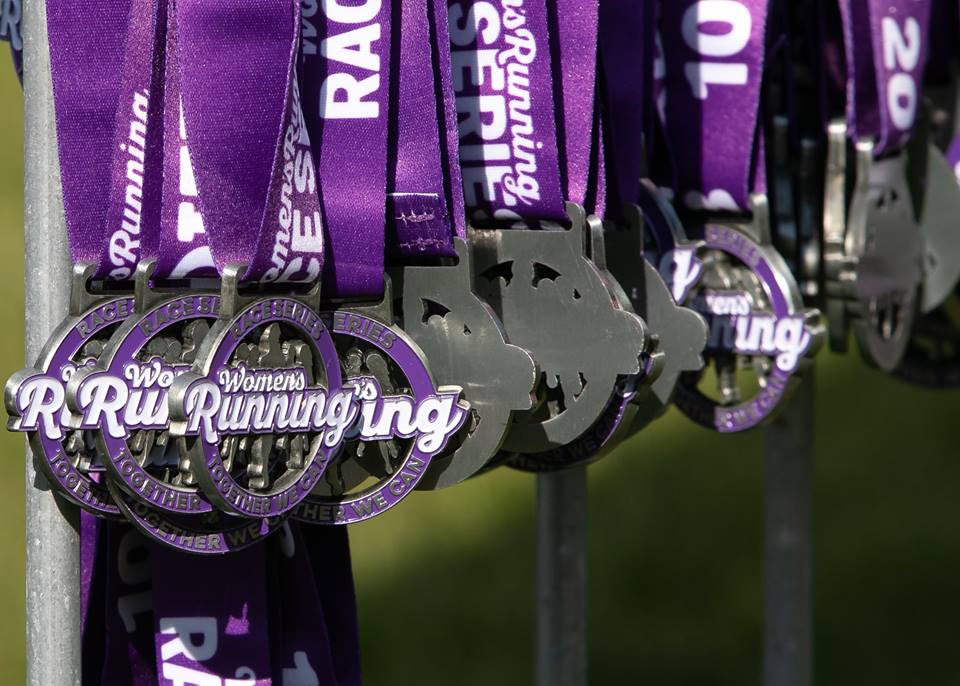 If you fancy joining us again in Cardiff for some more events we have our Cardiff Corporate Run Challenge taking place on Thursday 12th July and later in the year the awesome MoRunning taking place on Saturday 10th November.