May 14, 2018
Inspiration
By Fix Events
Proudly introducing London Square, our sponsor for this June's Run Richmond Park 5k and 10k Race 7
London Square takes its name from the ethos of London's famous squares and the sense of community and enduring legacy they have provided over the centuries. The company was founded in 2010 by Chief Executive Adam Lawrence, and has a development pipeline of over £2 billion. The company focuses solely on developments in the capital and surrounding areas. At present, the company has nine live sites and eight future sites spanning the length and breadth of the capital.
Star and Garter
In 2013, London Square was selected as the buyer for the Star and Garter. Since then, working closely with the Royal Star and Garter Homes charity, London Square has meticulously converted the Grade II Listed building to private residential use whilst representing its architectural and historical importance. The refurbishment has resulted in a stunning range of 86 luxuriously specified apartments, many offering an iconic view of the River Thames, famously captured on canvas by Turner.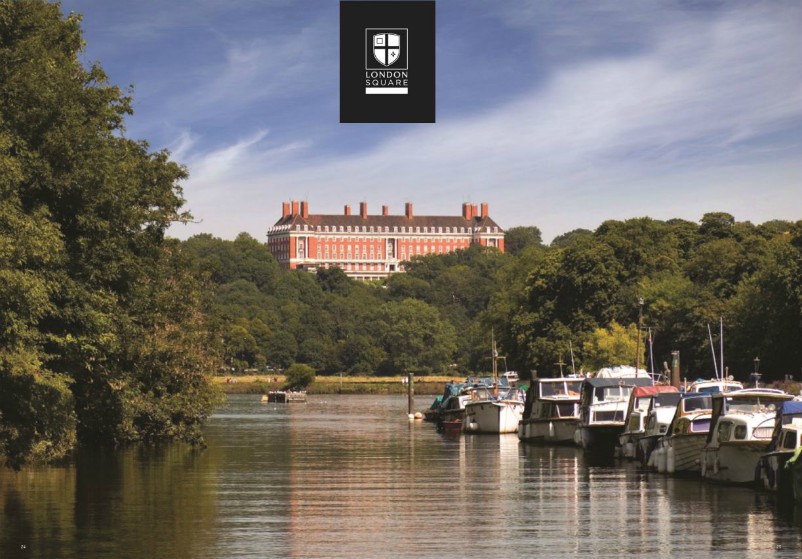 Ancaster Gate
Ancaster House was built in 1773 for Peregrine Bertie, 3rd Duke of Ancaster and Kesteven, intended as a weekend retreat for the Duke and his family. Since its inception, the building has fulfilled several roles including a school, until it formed part of the estate of The Star and Garter charity, and has now been renovated by London Square, bringing the building back to its full former glory. Launched in January, the collection of just seven houses occupies a prime site atop Richmond Hill, with direct views over neighbouring Richmond Park, situated so close it feels like a back garden.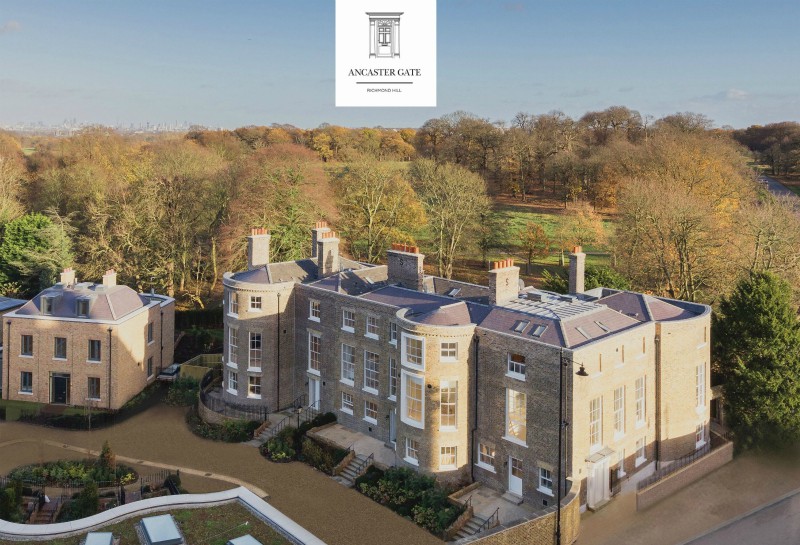 Please visit their website londonsquare.co.uk for more information