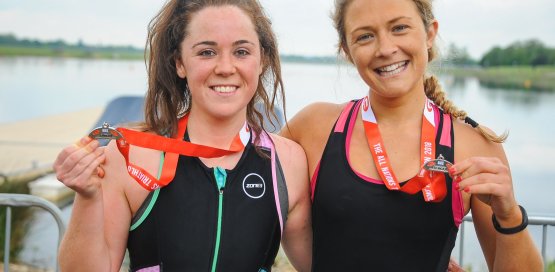 Dorney Lake
FixAddiction Triathlon
A great fun triathlon suitable for everyone. Get friends, family or colleagues together, get addicted and give this one a go!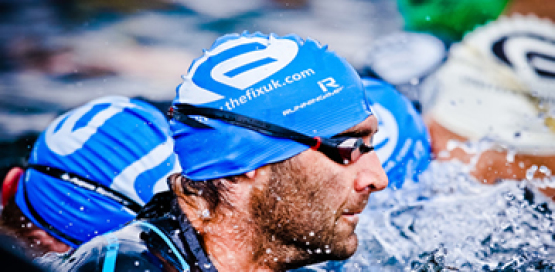 Dorney Lake
TRI Challenge Team Triathlon
Possibly the best and most fun team triathlon of the year! Only one way to find out so get your team together today...