Run Richmond Park 5k and 10k Race 13
Saturday at 10:00am3rd October, 2020
This event has now been changed to a virtual run due to Richmond Park imposing further restrictions in light of tighter government imposed measures. This will still be a great challenge to be part of and you can complete your run, upload your time to our site and receive the medal in the post! We will send out training info, share support via your profile page and also some video feeds making this challenge as exciting as possible.
About this event
As a virtual event you can get out and take on your run whether it's in Richmond Park or elsewhere and then log in to your online profile where you can add your run time, view your challenge stats, check out the online leaderboard and then share your comments, feedback and be part of our running community. It's great fun and although it's not a live event it's still a good motivation!
Runners Receive
Online profile where you upload your run time along with regular updates
View your challenge stats, view our leaderboard and our overall country running stats
Partner offers and benefits
Motivational training advice, videos and more
Offers and discounts to future Fix Events
Your medal will be posted out to you to receive soon after you have completed your event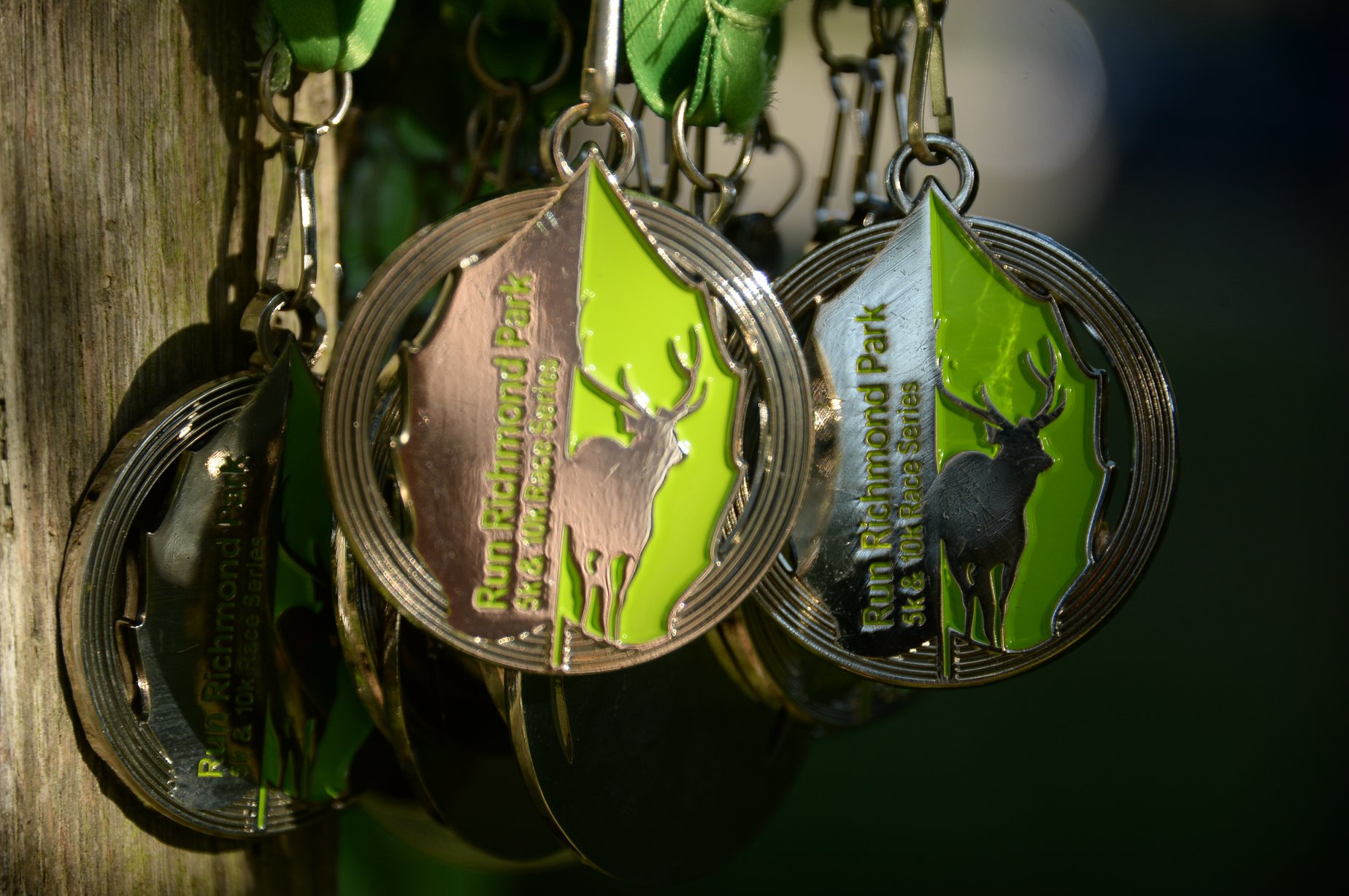 Race Video
Event Information
Event Merchandise - Get the look!
Available to buy during checkout.
Richmond Park Technical TShirt Male£14.00(discounted price)

Richmond Park Technical TShirt Female£14.00(discounted price)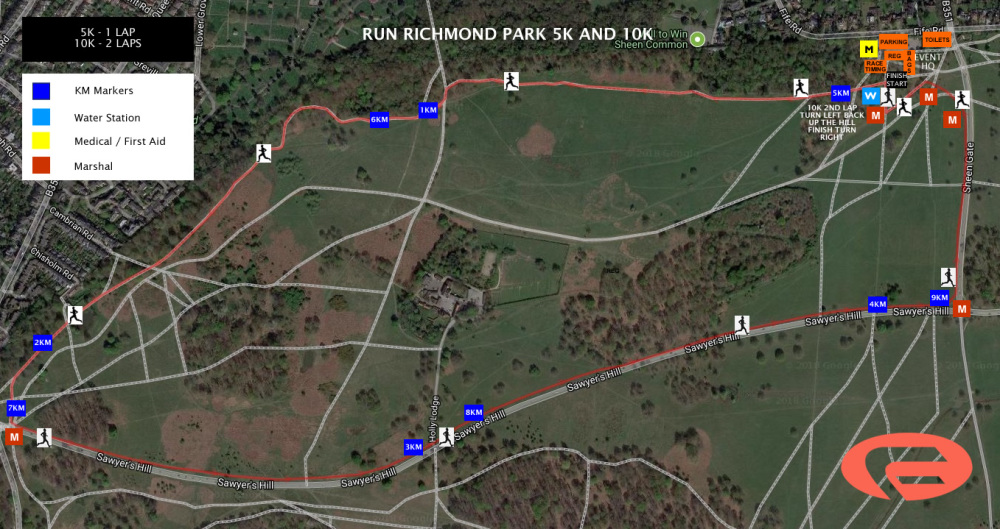 Race Map