Well done to all of you that took part in our Run Richmond Park 5k,10k and half marathon XMAS Run Challenge 2021. We hope you enjoyed the event. Any questions regarding your race results please email timingcrew@resultsbase.net
We hope to see you at another event very soon.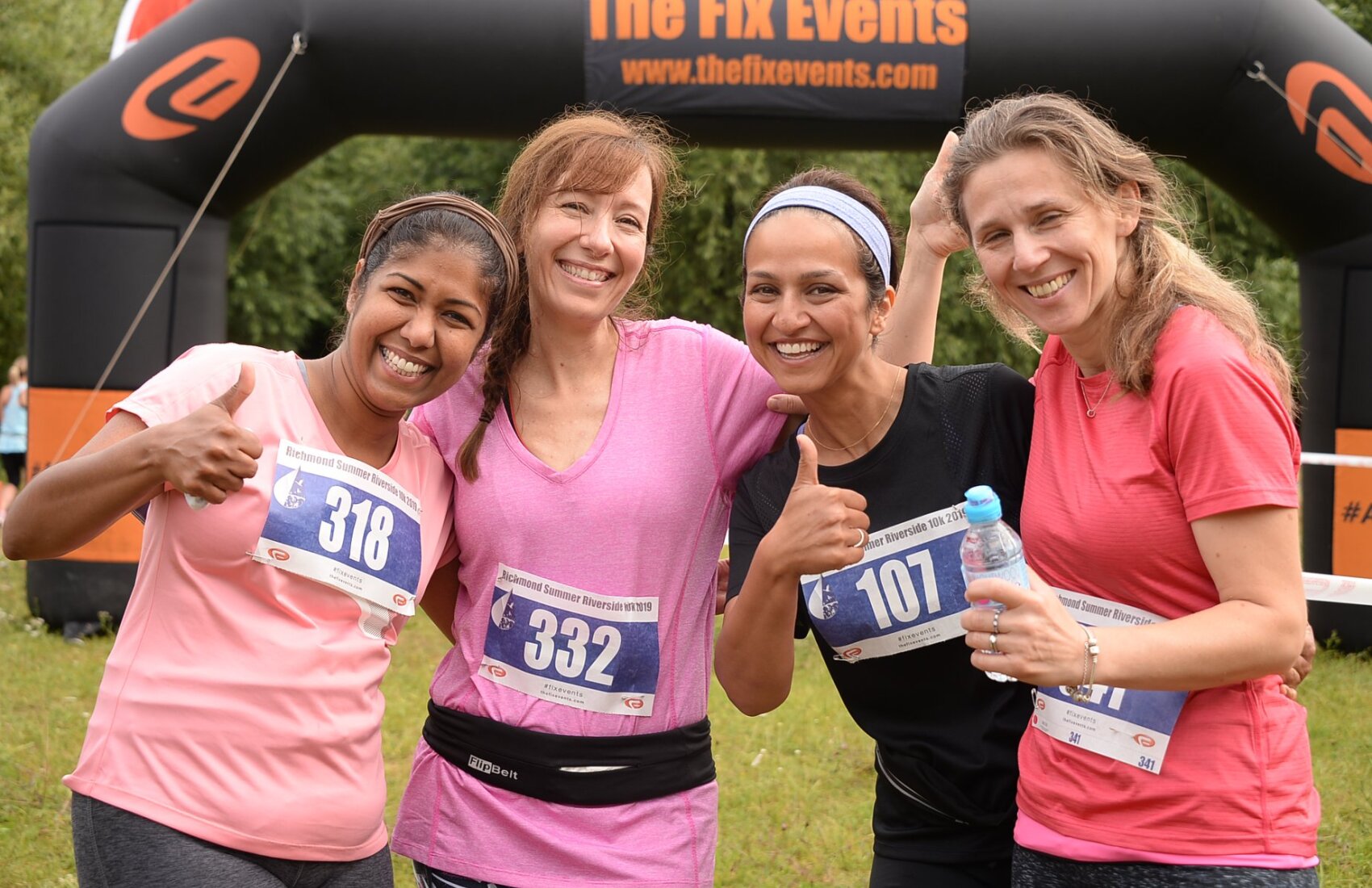 Race Photos
Race photos are available to purchase at Route North's website.
Event Photos