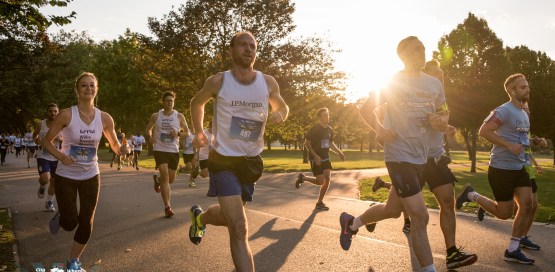 Victoria Park
The CityvWharf 5k Run Challenge 2018
The greatest run challenge between the two key London business districts. Which location will triumph?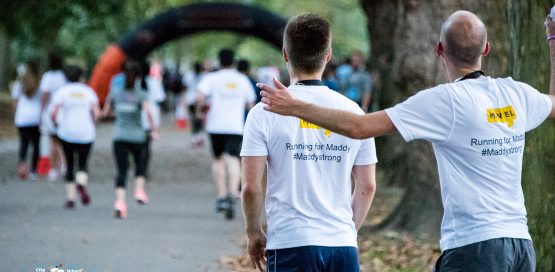 Bute Park
The Cardiff Corporate Run 5k and 10k Challenge
A fantastic corporate run challenge across local businesses
Victoria Park
The CityvWharf Team 10k Run Challenge 2018
CityvWharf Team Run Challenge. Run 10k as part of a team of 2 or 4!