February 27, 2019
Inspiration
By Fix Events
Hi everyone. We have a number of races that take place in Richmond throughout the year, from our 5K and 10K Run Richmond Park Race Series, Our Riverside Races and also the Kew Charity River Run. For this reason we wanted to tell you a little more about the area and also give you a few tips on places to go once you have completed your event.
The first place to definitely have on your list are the Royal Botanical Gardens of Kew. It is the world's largest collection of living plants and is a beautiful place to take the family. There are a lot of attractions there including sculptures, galleries and also a number of puzzles and play areas to keep your kids entertained.
If you are wanting to catch a show, I would certainly recommend visiting Richmond Theatre. They have a number of top show from musicals to opera, to suit everyone's needs.
Just on the banks of the River Thames is the wonderful Ham House. This is a rare example of 17th Century architecture and holds treasures from up to 400 years ago. There are also gardens outside to explore as a lot of activities going on outside to entertain any young ones.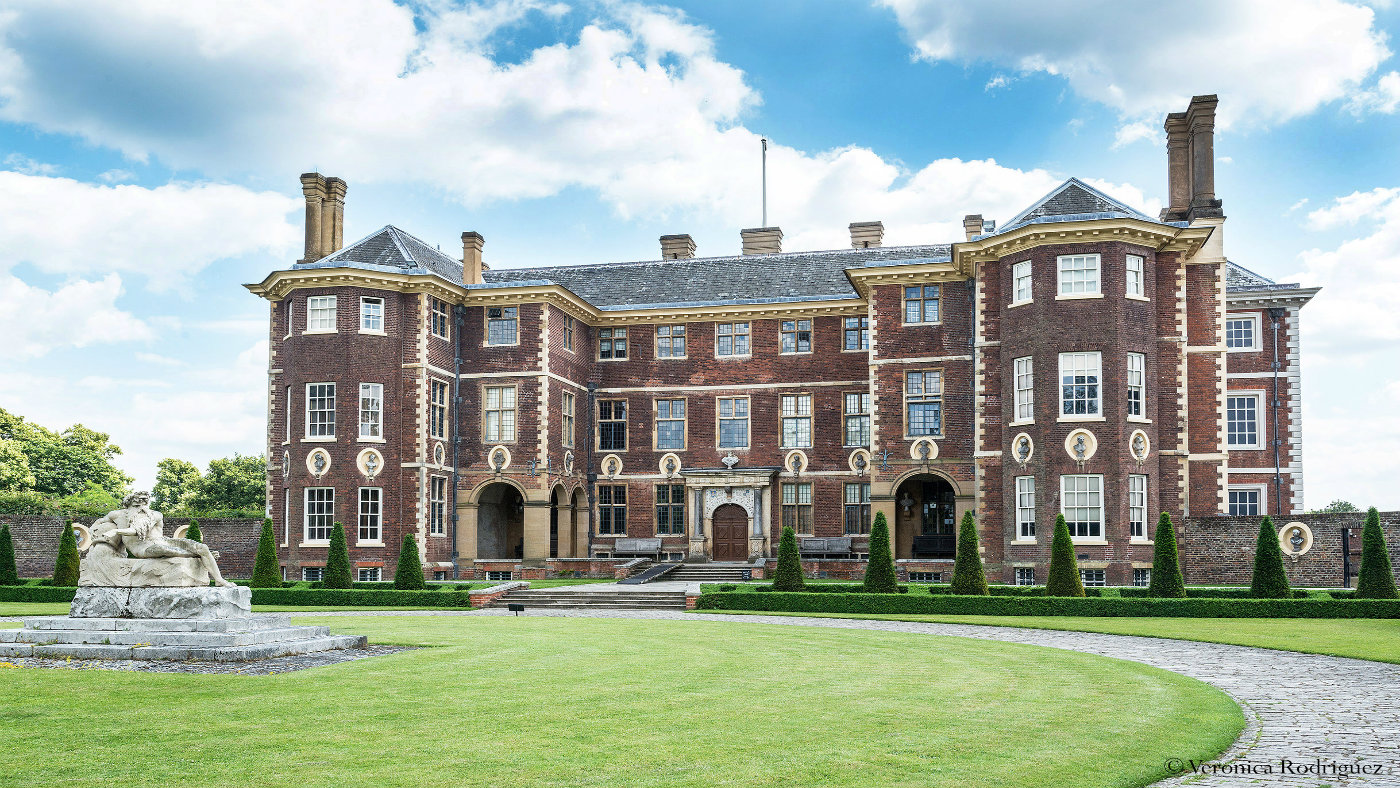 For those just wanting to relax and celebrate with a bit of food and drink in the sunshine (fingers crossed), there are a fantastoic range of Pubs and Restaurants, including The Plough, The Victoria, Colicci Café in the park itself, The Greyhound and the White Swan.
There are also a large number of restaurants around Richmond High Street or in Kew for anyone wanting a sit down meal (Cote Brasserie, Gauchos, Kew Grill, La Buvette and Linnea) as well as a number of running shops including Richmond Sports Store, Sporting Feet and Up & Running. Why not treat yourselves after the event.
Whatever you do, we hope you have a fantastic time and enjoy your visit to this beautiful part of London.