June 02, 2018
Running
By Nathan Birdsall
We were back once again in Richmond Park this Saturday just gone with our regular Run Richmond Park series. Race number seven this year was hot and humid but we still had some great times posted. It was great to see lots of new faces as well as all of our regular Fix community runners.
Race seven was also in partnership with London Square, who kindly donated a cool free water bottle for our runners to collect on the finish line after medals and water.
It was great to see everyone at Richmond again and we will be returning at the end of the month for Race 8 in our super-fun Run Richmond series. We hope to see you there!
All event photos can be viewed via our event photographer Wildman Media. These typically go live within 48 hours of the event www.wildman-media.com/events Click on to the Fix Logo and find them from there.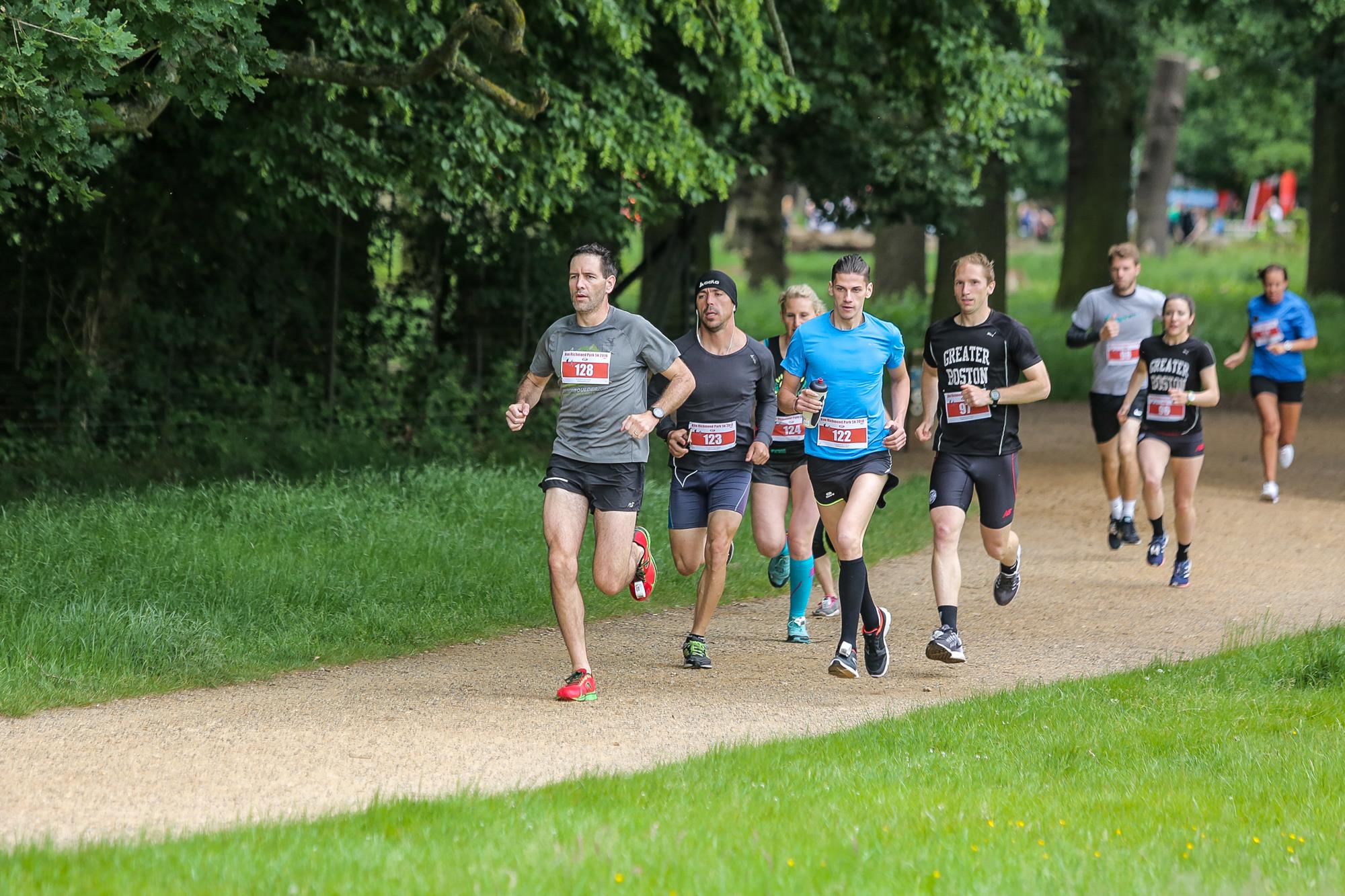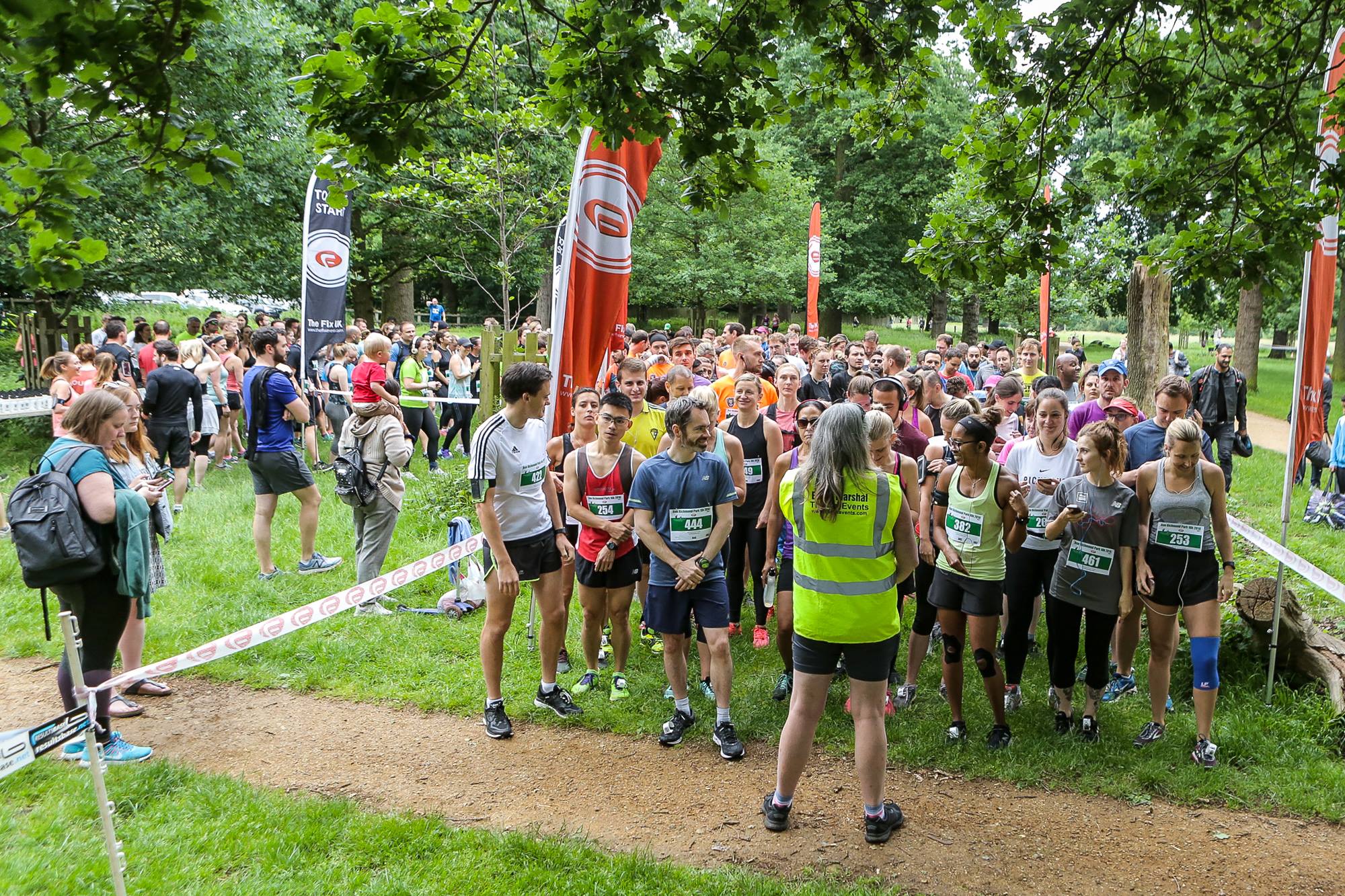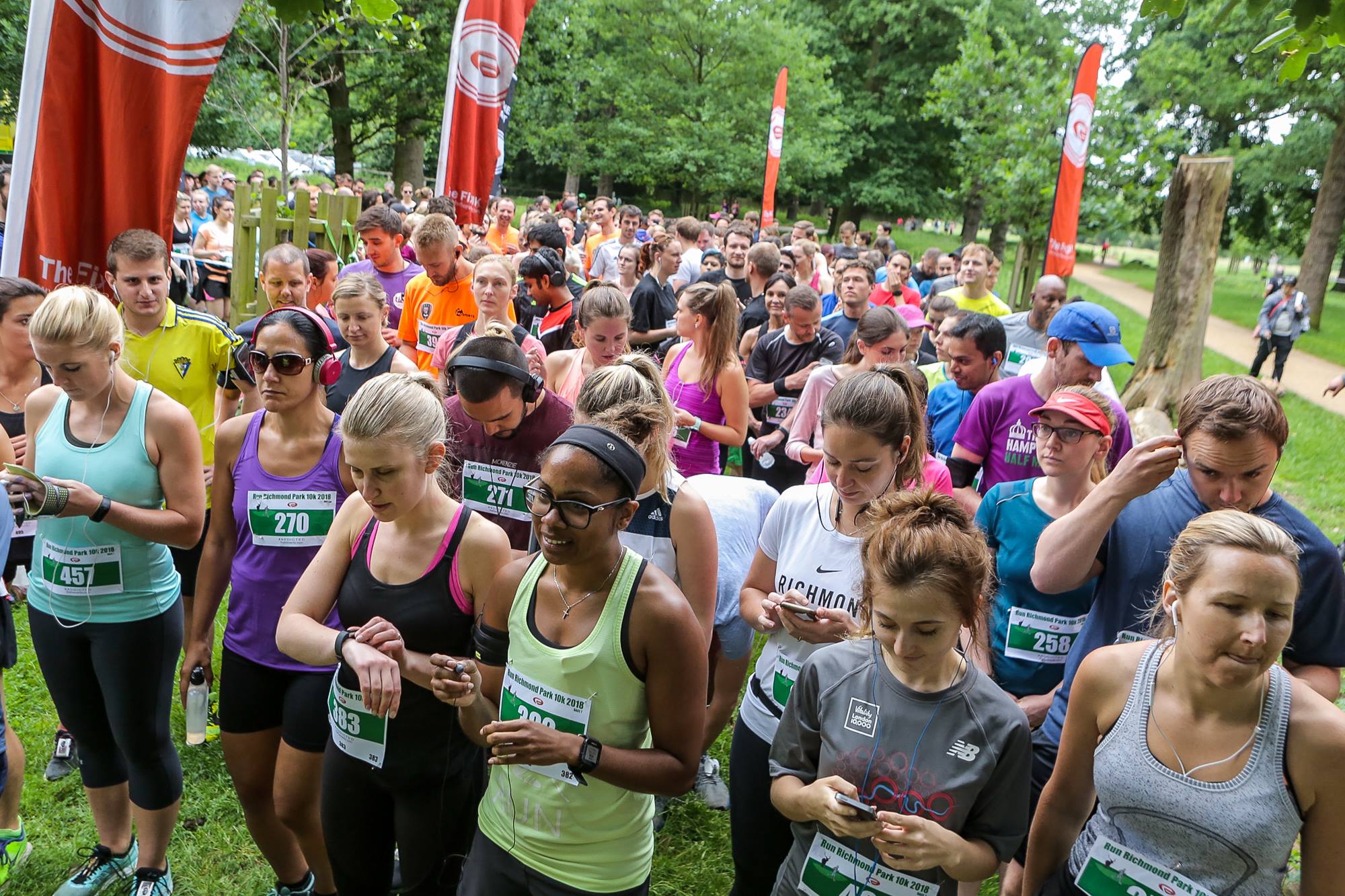 For all upcoming events please check out our events page for full dates, locations and details. We can't wait to see you at one of our events!
https://thefixevents.com/events