December 03, 2021
Running
By Fix Events
That's it MoRunners, we have got through the month of MoRunning. It was so great to be back and to see so many of you around the UK and also around the world via our virtual MoRun.
Thank you for coming back and being part of the good times.
This year you along with 1000's of other MoRunners helped raise over £50,000 for Movember. That is an incredible amount all things considered.
Here's a few photos for you, we all had some good laughs, loads of smiles and met some amazing people along the way. Keep in touch and we will be back for more MoRunning next year!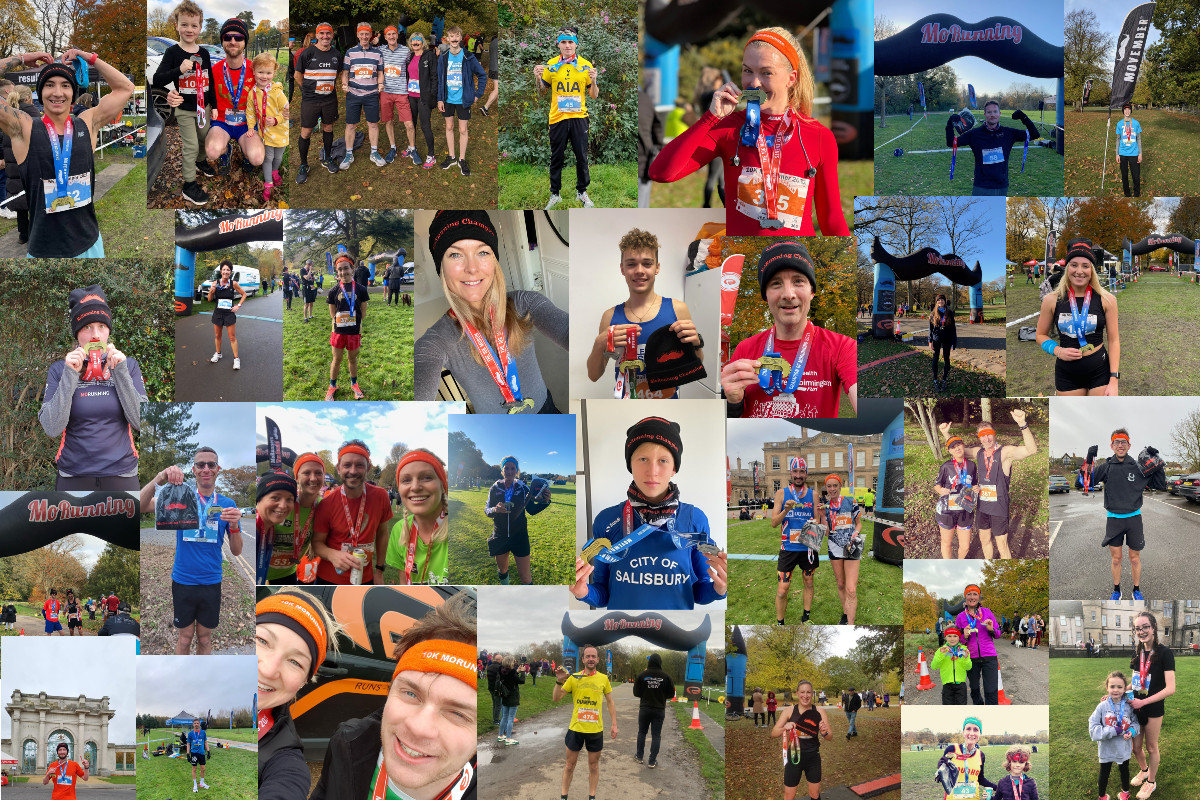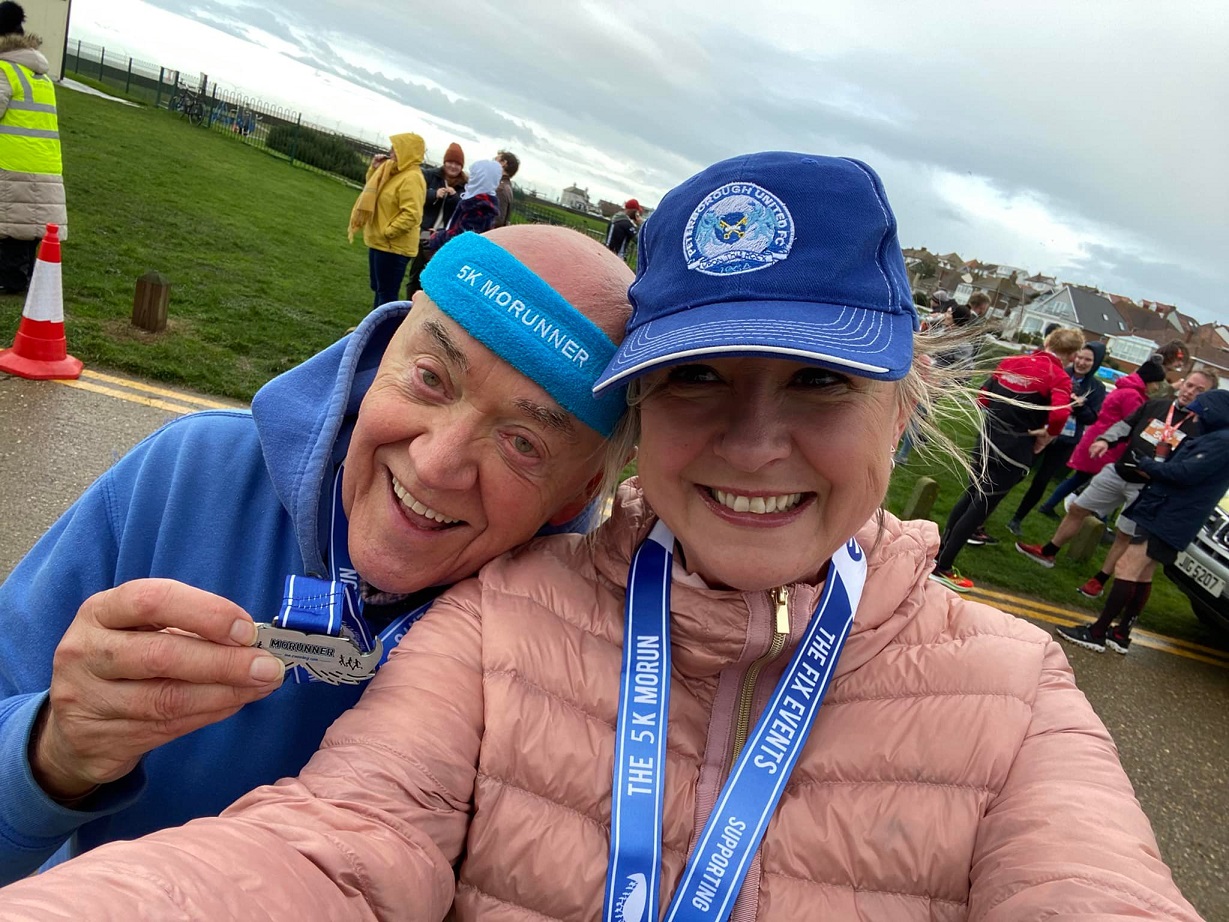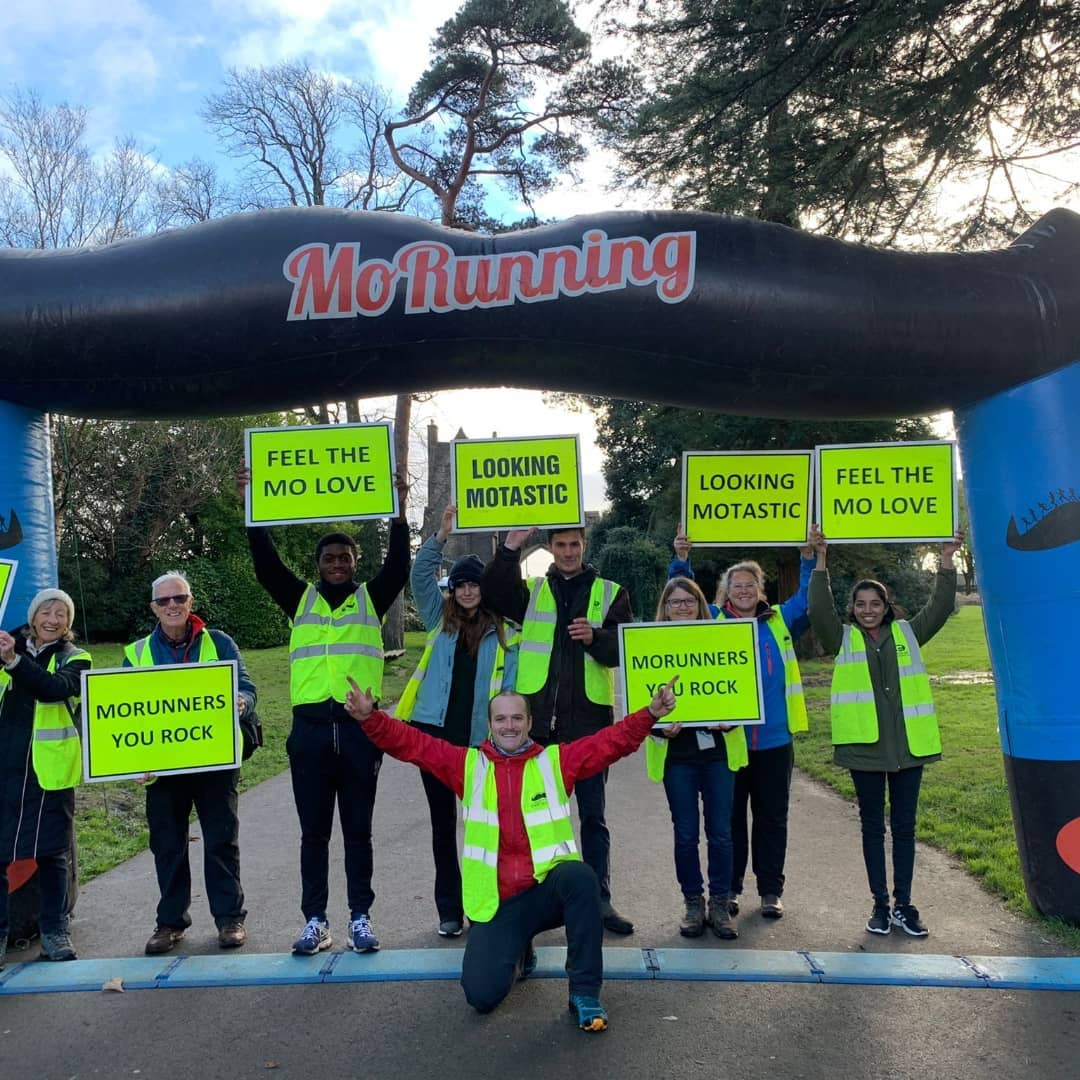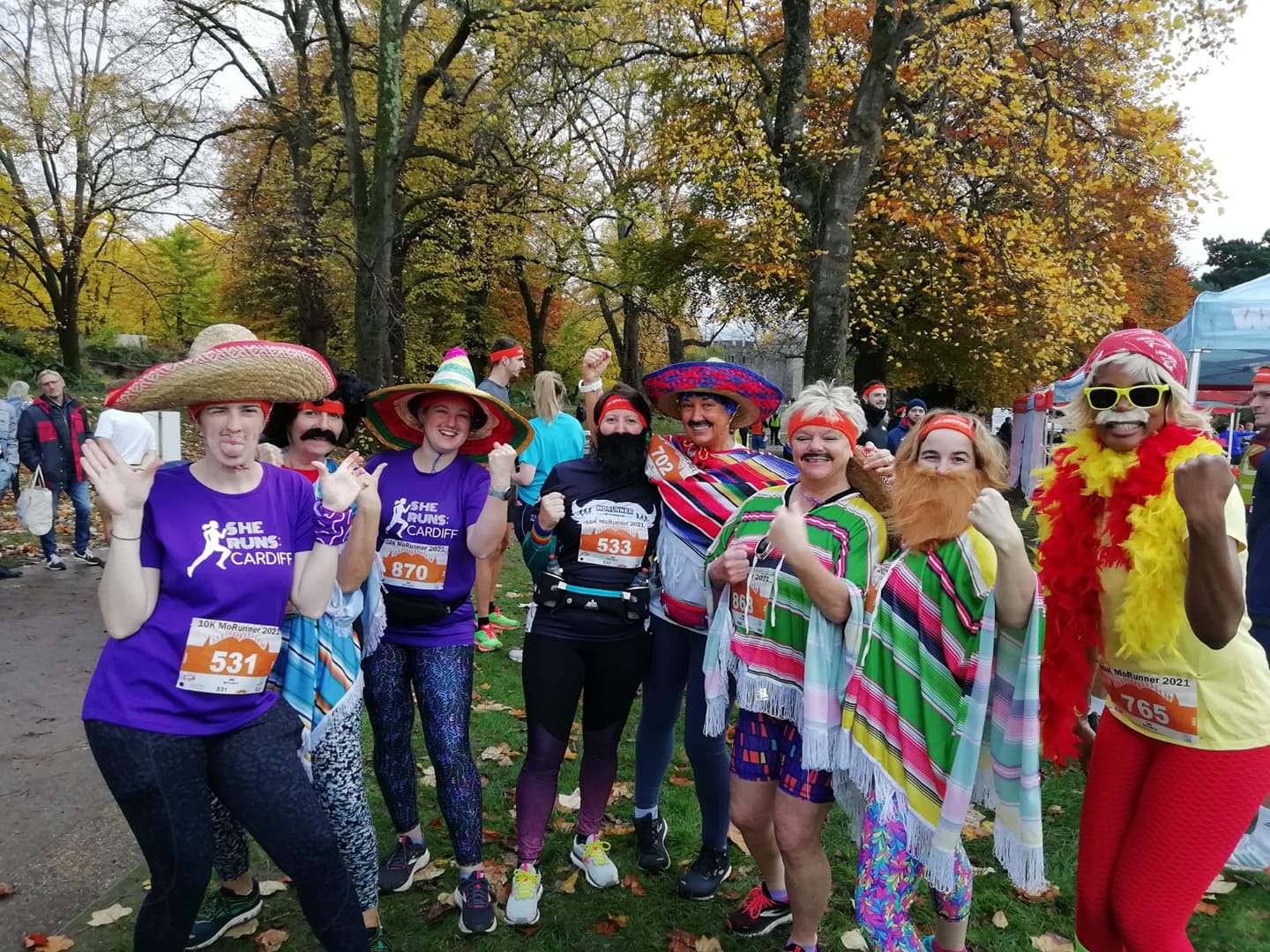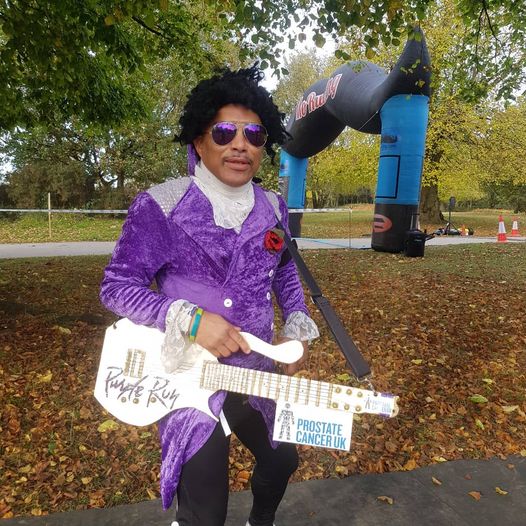 Special mentions to:
Tom Prendergast - Multi MoRunning Champion 2021. Did 5k every other day during November, plus a bonus MoRun on the Dublin/Belfast weekend notching up an incredible 16 MoRuns during Movember. An avid Movember follower and promoter having overcome cancer himself. A true Legend of MoRunning.
Robert Jackson - 10th MoRun and current Manchester 10k Champion (4 times over)
Soutik Das - 10th MoRun
Brian Graves - our 86 year old Cardiff MoRunner who has been with us for years and has done literally every virtual event we have ever laid on. Legend!
Ray Johnson - our 84 year old Whitstable & Herne Bay runner. Never fails to show up (despite the weather) with his smile and youthful looks. Here's to 2022 Ray!
The Shankill GAA Virtual MoRunning Team - headed up by an 8 times MoRunner, Eoin championed 28 MoRunners in Shankill for their very own virtual Dublin MoRun on 26th November. Congrats to each and everyone of you for doing your MoRuns together and for keeping Dublin MoRunning going….
Angela Fischer - joins us virtually every year in Australia in full fancy dress glory
Estelle Nicolleau - joins us virtually every year in France - Mo and all