January 08, 2019
Running
By Fix Events
Excuses, excuses, excuses! Every day it's so easy to find a reason not to get out there and run! The hardest step is always the first one, but after that it just gets easier and you will feel so much better having been out for a run. So, let's put all those excuses to the side and find that Fix you need to give you motivation to get out there and RUN.
Your Fix Could Be:
- Find a REASON to run: It could be just to get fitter, faster, lose some excess weight, to feel good, or to take on a challenge!
- COMMIT: Now you need to get stuck in, make a plan, set your goals and targets. It may be that you want to do two runs a week, or run 10k over the course of the week or even 20k? Whatever the focus, make sure you keep a log somewhere. It could be via an online running blog or just on a spreadsheet. It is up to you what you prefer, but keeping a record of your plans and what you've done will definitely help keep you on track.
- Get KITTED out: The variety is endless, but all you really need are socks, shoes, shorts and a t-shirt. Try treating yourself to a good pair of running shoes ;) It feels great to get them on and will give you that extra oompf you need!
- Find some MUSIC to run to: Nothing beats some quality tunes to lift your spirit. Create a few playlists that get you excited and you will be bouncing along in no time.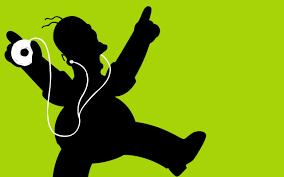 - Sign up to an EVENT/CHALLENGE: It is amazing what a new challenge will do for your motivation. It gives you a proper reason to get out there and train. Find an event that excites you and set yourself a goal for that event. It may be that you want to do a 5k in under 30 minutes or a 10k in under one hour.
- Try DIFFERENT TIMES of the day: Sometimes you feel like you have no energy early in the morning, but after work you just need to get out. Experiment and find what time of day works for you and fits in with your schedule.
- Find a RUNNING BUDDY: It is great running with other people. You get lost in the moment and next thing you know you've run further than ever. It also creates a good moral challenege and you can motivate each other to get out there. There are lots of online communities out there you could try. Maybe find your local running club, or Park Run and give them a go.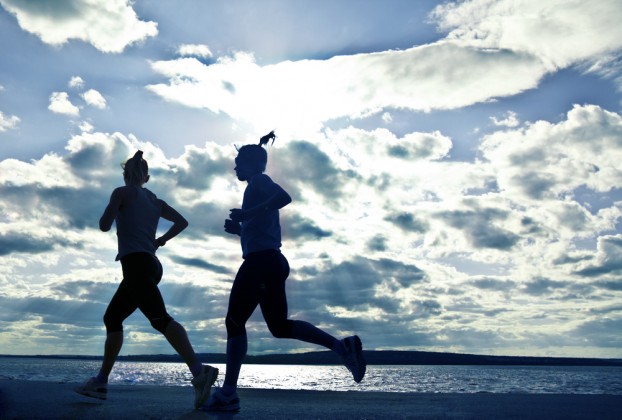 - REMIND YOURSELF: You almost always feel better after a run than before it.
- JUST DO IT: Woke up not feeling like it? Thinking about putting it off until tomorrow. Don't let your mind make those excuses. Get outside and start your run, even with the goal to do a 15-20 minute run. Likelihood is that once you're out there you will do better than you think!
- Try Running in the RAIN: It's much more liberating than you may think!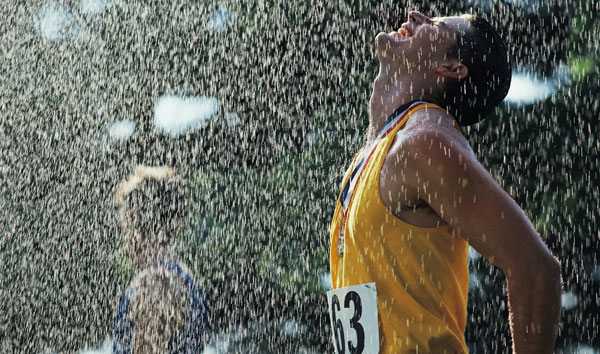 - Remember to TREAT YOURSELF: If you train well, achieve your goals, whether it's that 20km in a week or achieving a time that you had your heart set on, get yourself a little treat. It could be that chocolate bar you had been craving or buy a new playlist or equipment for that next challenge. This will give you even more motivation to keep going.
- MIX up your training: Try changing your training a bit and doing something different every now and again. Running the same route can get rather boring. Explore new areas or even find some hills or interval training. At the end of the day, nothing beats a bit of variety.
- ENJOY it: Not always the easiest to do but have fun and enjoy the feeling of running. It will make you feel great at the end of the day and even put a smile on your face. You'll be able to chat to all your friends about your plans/challenges.
So NO MORE EXCUSES. Ok so we've made a start to getting a positive Fix! Don't stop now, let's get addicted