February 06, 2021
Training and Nutrition
By Fix Events
For all you triathletes out there, race season is upon us and there is one important thing that you should incorporate into your regime – Brick Training. Brick Training refers to the stacking of two disciplines during the same workout, one after the other with minimal or no interruption in between.
'As you switch modes of exercise, your body needs to effectively and efficiently prepare for the next demand while recovering from the previous exercise demand. Your heart rate increases significantly as your body tries to shift the blood flow from the muscles of the first exercise to the demands of the muscles of the next. Brick workouts help your body handle the aerobic, anaerobic, and muscular demands of a triathlon event.'
Generally a brick workout consists of a cycle ride followed by a run, but you can always combine the disciplines different by doing a swim, then a cycle or a run followed by a cycle. The most common is a cycle ride followed by a run as i) it is easier to do in your local area; ii) it trains what you will be doing during the actual triathlon and gets you used to running on what is known as 'jelly legs'. This is simply the feeling you get as your muscles get used to doing another activity, as cycling and running use different muscles to work.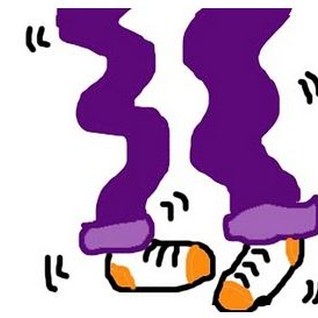 This is nothing to worry about as almost every triathlete gets this sensation and it will eventually subside. Doing a few brick workouts beforehand will get you used to this sensation and it will be less of a shock come the actual day.
Brick training is also good as it allows you to practice the '4thdiscipline' of triathlon- the transition. Maybe set up your running gear in you room at home so as soon as you get home from your cycle ride you can quickly change and head out for a run around the block. This is great training and the more you practice, the better you will get.
A few simple examples:
5 mile bike, 1 mile run (Repeat a few times).
Long Cycle, Run around the block.
Cycle to the Swimming Pool, Swim 2000m, Cycle home.
Happy Training Everyone! Why not sign up to our All Nations Sprint Triathlon taking place at the stunning Dorney Lake on Saturday the 12th May - A great early season Sprint triathlon!