All Nations FREE Virtual Run Challenge
Friday at 07:00am1st March, 2019
About this event
Get yourself signed up to our FREE March All Nations Run Challenge!
Join this incredible challenge wherever you are in the world and join our worldwide month of running virtual run where you can get running for yourself, for your country and join this incredible community. A chance to join our leaderboard, view other runners results online, see how many miles your country can reach and of course, get yourself inspired to enjoy running!
What to do next:
Pick your event distance and sign up right here
Want to receive our special medal? You will need to add this to your basket and pay for the medal and shipping. Check the pricing details below. It's completely up to you if you add this to your basket otherwise the online challenge is FREE to join!
Once registered log in to your Fix online profile and check out the community news, stats, country leaderboards and more.
Start your running challenge in March and upload your run times for your chosen distance. You can re-upload better run times anytime you improve on your last run!
Keep an eye on our updates and share your stories, photos and running journey with us!
Enjoy!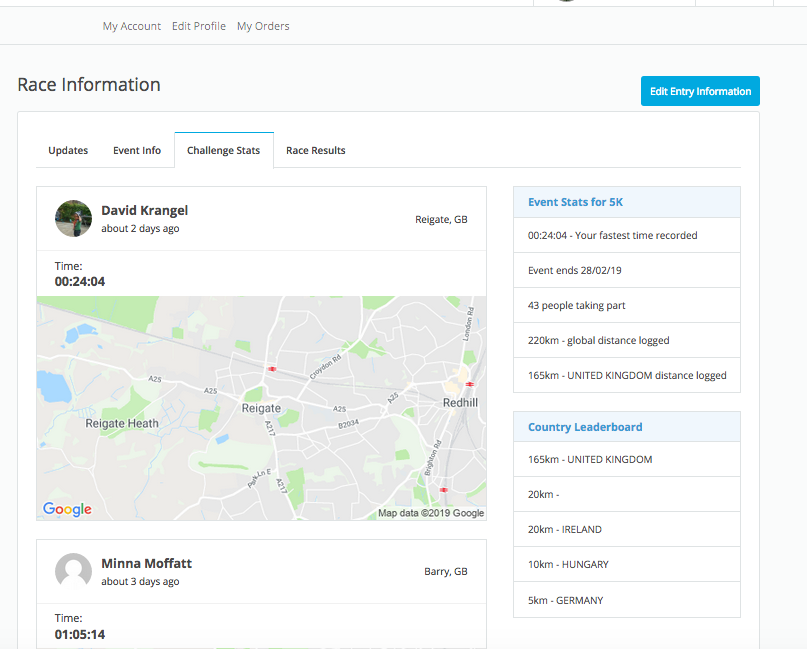 * Medal cost is UK £2.40 and shipping is different costs depending where you are in the world! If you add the medal to your basket we will send this to you at the end of the challenge month along with a congralutions letter and voucher code for a discount to future virtual paid for run challenges!
Event Information
Event Merchandise - Get the look!
Available to buy during checkout.
All Nations Run Challenge Medal£2.40(discounted price)