Virtual Winter Warmer Run Challenge
Wednesday at 07:00am1st January, 2020
About this event
Need some motivation to get out running now and in to the New Year? Then sign up to our virtual winter warmer runs. We will keep you motivated, send you regular motivational updates and you can keep logging your run times online via your profile with us.

Get registered today, start training and during January and February do your official Winter Warmer Run at a time that suits you. You can then upload your race time and this will appear within our online results list. And don't stop there, keep training, keep working on improving your time and re-upload your race time as often as you like. Once done we will send out your medal!
Keep up to date with us and other runners and get inspired, share your journey, and enjoy wherever you. Here's to staying motivated, fit and inspired during winter.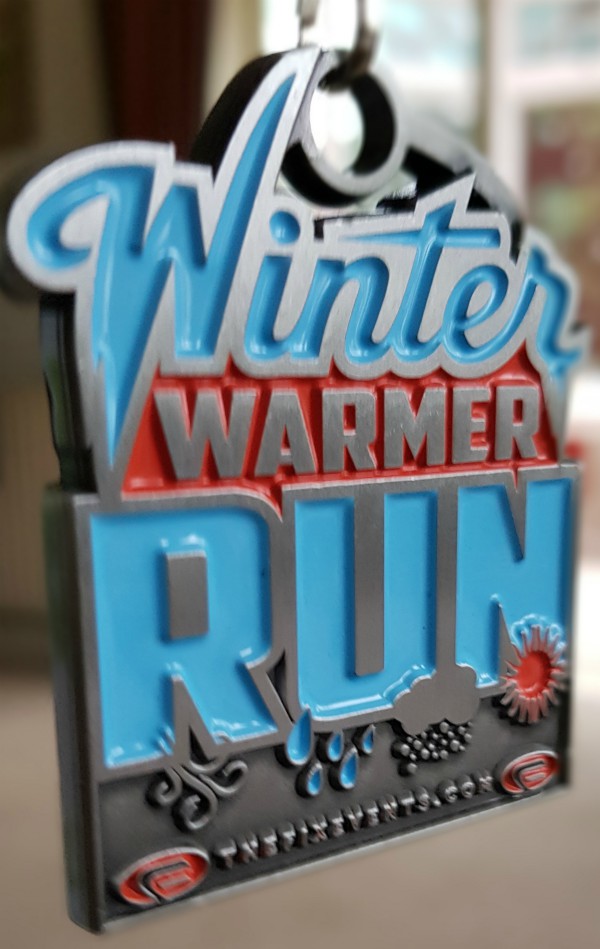 A chance to lace up those shoes, get motivated, focus on training during winter and run this event with us. So come on, let's do this! Secure your place today!
Winter Warmer Runners Receive
Online profile where you upload your run time along with regular updates
Reward points
Partner offers and benefits
Awesome medal on completion of your virtual Winter Warmer Run
Offers and discounts to future Fix Events
Event Information
Entries close on the 28th February, 2020. Event prices exclude 10% booking fee.